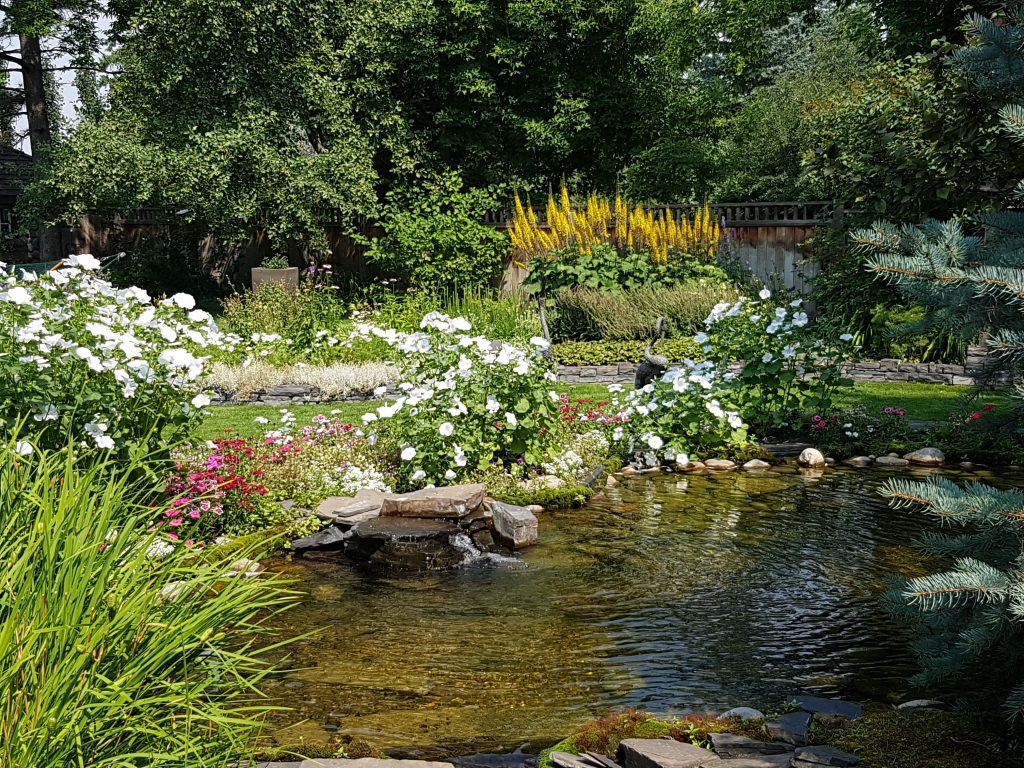 Products & services offered at Eat My Shrubs have the main objective to make your property as beautiful as possible, while doing no harm to the environment or your family in the process. We use guidelines set out by the Canadian Society for Organic Urban Land Care (SOUL).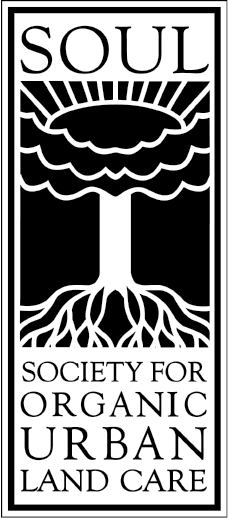 Harmful chemicals and loud machinery wreak havoc on our environment, and our state of mind, more than we really understand. When Eat My Shrubs looks after your property, we use methods and compounds that increase the biodiversity and encourage the natural processes of the soils and plants under our care. Among other practices, we use essential oils, and natural compounds, to combat unwanted pests and diseases, and encourage the collection and use of rainwater for irrigation.
We understand that everything is in the garden or lawn for a reason. It's not just that the dandelions are there, but why? What can we do to discourage them from growing there in the future. Pulling unwanted plants over and over is not the answer in the long term. If the soil is right for the dandelion, but not for the grass seed, then the dandelion will win every time. Something more needs to be done. That's where we come in. We are low-impact, earth friendly and organic and we do not use the harsh chemicals that (modern day) traditional property maintenance companies use.
Products & Services*
In the Spring we do a clean up of the property. This usually happens around the end of May, weather depending. This includes a compost tea application of the whole property.
All Summer we mow the grass, dead head the flowers, and remove any unwanted plants (aka weeding). We also do light pruning and shaping of the shrubs and hedges. Organic control of the insects and microorganisms in the garden beds, bringing back and maintaining the balance of your properties ecosystem.
In the Fall we prep the garden for winter, do any final pruning and THEN…
in the Winter we keep your sidewalk, walking paths, parking pads, and stairs, clear of snow and ice.
If anything unexpected comes up (pest infestation, wind storm debris, etc.) additional work can be completed. We will always discuss any recommended work, and can call on trusted, additional help for projects beyond our capabilities. .
Click here for more information and pricing for a worry-free, year long maintenance package.
Spring Clean Up
Pick up any non-organic debris for proper disposal, edge garden bed and remove unwanted plants, first mow of lawn and mulch organic debris, prune any shrubs, & assess overall health of garden.
Starting at $150
Compost Tea Application
Fresh compost tea brewed specifically for your property and applied to your lawn and garden. Additional tea available for larger areas. 20L covers the average urban property sufficiently. Recommended in early spring and early summer, but helpful most times of the year.
Starting at $50
Topdressing of compost**
1/4″ layer of quality compost raked in and watered to help bring microorganisms back to the soil.
Topdressing of loam (top soil)**
1/4″ layer of quality loam (top soil) raked in to raise any low spots and even out rough areas.
Topdressing of mix**
1/4″ layer of quality compost and loam mixed 1:1 raked in and watered to give your lawn a boost.
Lawn mowing (per visit)
Starting at $40.00
Vacation Watch
(Water, weed &/or mow in the summer, clear snow in the winter)
Starting at $35
Snow Clearing (per visit)
Starting at $35
Garden & Pest Consultation with application of specific garden spray
Starting at $50.00
Other products & services offered…..
Raised / Wicking Bed Construction
Organic Gardening Consulting Services
Food-scapes and Vegetable Garden Construction
Garden repairs and renovations (small projects)
Presentations and Classes
*Pricing based on average urban property at a rate of $55.00 per hour for and average of 1.5 hours per visit. The actual time of each visit may vary if requested through out the year as growth cycles of the plants change.
**Compost and Topsoil may come from different suppliers through out the summer and from year to year as required. Not every load of compost is the same. If it is too "rich" or "hot" for the application then I will search out a more suitable supply. The same is true if the topsoil or loam is too sandy, it will do more harm then good in the long term.
Products
Available premixed or get the concentrate to make your own!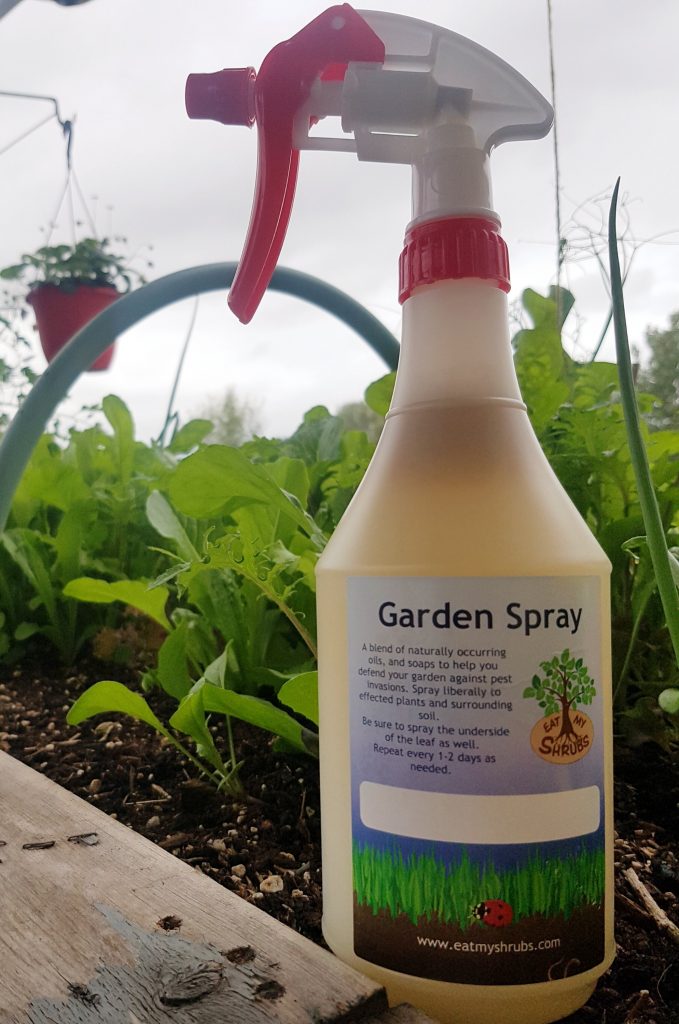 All Purpose Garden Pest Spray
Ingredients: Clove, Peppermint, Rosemary & Thyme Essential Oils, Castile Soap, Water
Neem Oil Garden Spray
Ingredients: Neem Oil (organic), Castile Soap, Water
Dedicated Garden Pest Spray
Ingredients: Essential Oil(s) required (determined once pest is identified), Castile Soap, Water
Essential Oils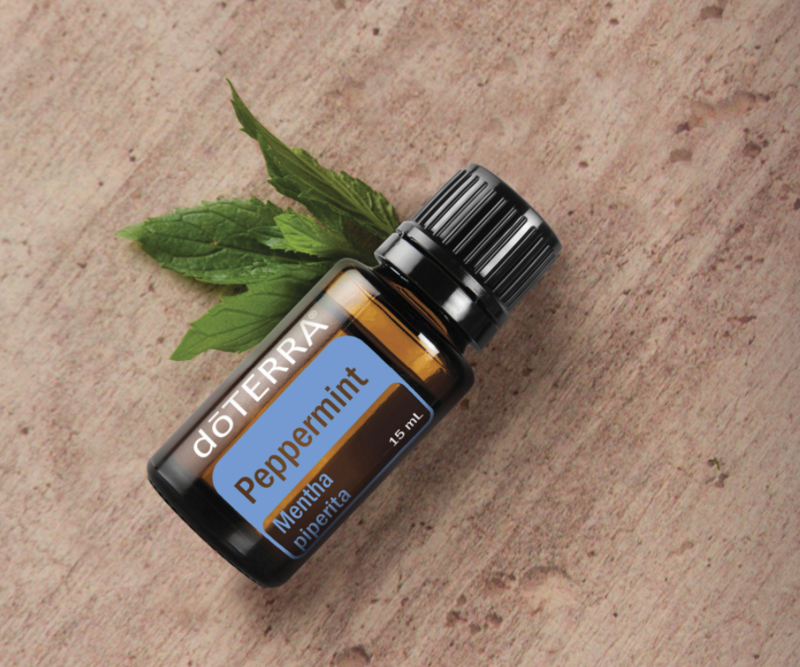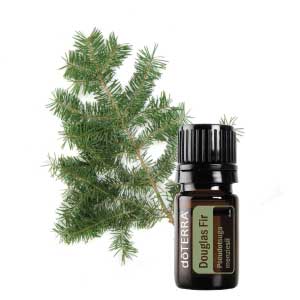 Certified Pure Therapeutic Grade Essential Oils