Low maintenance plants for your low maintenance garden.
The thing that we enjoy the most about gardens, is being able to leisurely walk around or sit and relax in the space. This is why most public gardens, and large private ones, are designed with that in mind. On the other hand, there are those of us who enjoy the work involved in maintaining and nurturing the soil and plants to help them thrive. Meticulously going through each bed ensuring that everyone is happy, and getting what they require. Even still, at the end of the day, the thing I enjoy the most is relaxing in the space and listening to the insects buzzing, and breathing in the fresh air and scents provided by all the flowers.
In order to maximize the amount of enjoyment time, and minimize the amount of work time, careful planning and plant selection is needed. Below are a group of shrubs and perennial plants that do not require a lot of maintenance through the year. Certainly, you can deadhead some of them as the flowers are spent. Some of them could use some support as they grow, to hold up the flower heads. Also, you can cut the flowers for bouquets as they mature. None of this is necessary though. You can plant them and let them just be all season long.
The key to any low maintenance garden of course is the soil health. So, even the plants listed below need to be healthy to be truly "low maintenance". Ensure individual plants are placed in an area that has what they need to thrive. That way the garden takes care of itself, and you get to enjoy your space.
Low Maintenance Plants
Shrubs
Spirea
Weigela
Hydrengea
Juniper
Perennials
Peony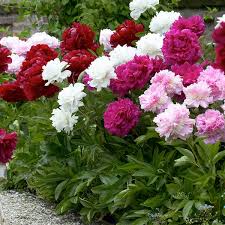 Coneflower
Black-Eyed Susan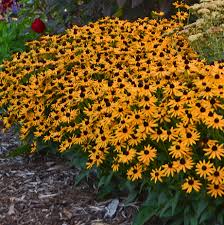 Hosta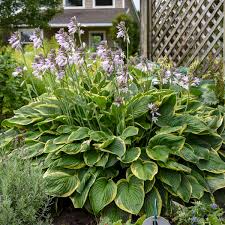 Coral Bells
Catmint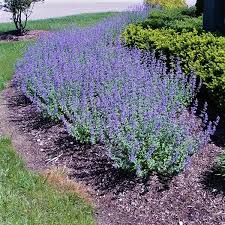 Cranesbill Geranium (Rozanne)
Arkansas Bluestar
Astilbe
Lily of the Valley
Sedum