Organic/Ecological Garden Consultations
I find it best to chat while walking through the space.
As a new comer to your garden, I can get a real sense of what you as home owner are looking for in your space. Every garden is different and so some time needs to be spent getting a feel for the space.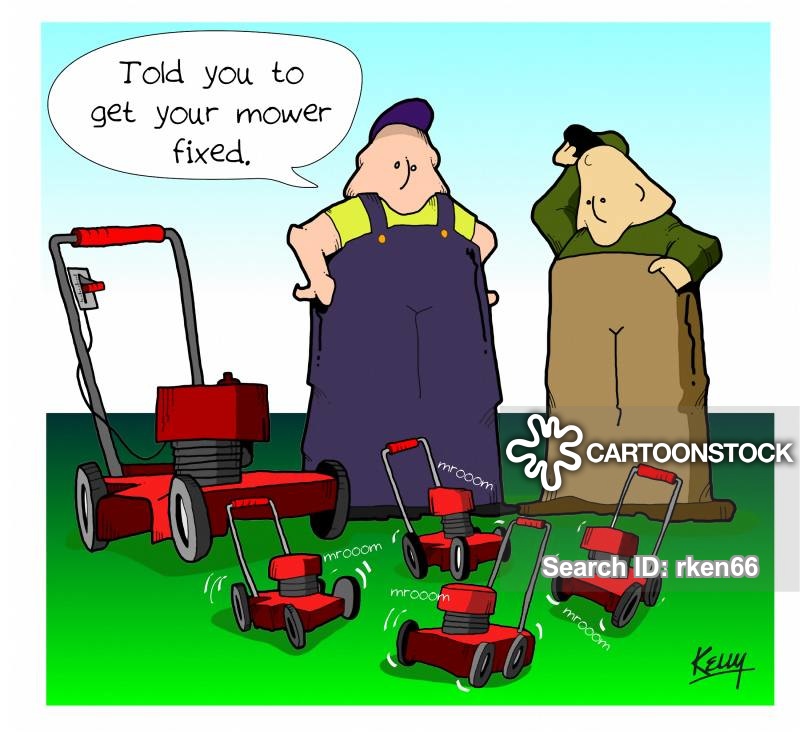 Thinking about Organic Garden Maintenance for Spring 2022?
Are looking for some advice about to how to tend to your property more organically, sustainably, and with less maintenance time involved?
Is there an ongoing issue that you just want fixed?
Are you finding it harder to bend and kneel in the garden. Or get up once your down?
Then sign up for a consultation!!!
Organic/Ecological Garden Consultations that is
Onsite services available in Calgary and surrounding areas in Southern Alberta.
Let's discuss organic/ecological practices for both short term and long term benefits.
Let me show you that using organic/regenerative land care practices DOES NOT mean spending more money. Or having a messy property.
It WILL, however, save you money in a very short amount of time.
Companion planting, native species, plants that perform more than one function. Using essential oils in the garden, rain water collection and so much more!!
So Contact me today for more information, and to chat organic gardening!
You can also follow me on social media. (Well Facebook and Instagram anyway)
And,
If you are into a classroom setting and live in the Calgary area, I do presentations as well. Both for classrooms and community groups.
Organic/Ecological Garden Consultations Rate:
$65.00 for initial consultation. (Includes approximately 1 hour on site visit, and a written summary with some suggestions and plans. This way you have an easy reference to come back too.
Check out the other Products & Services as well