Adding water features can be fun and relaxing at the same time.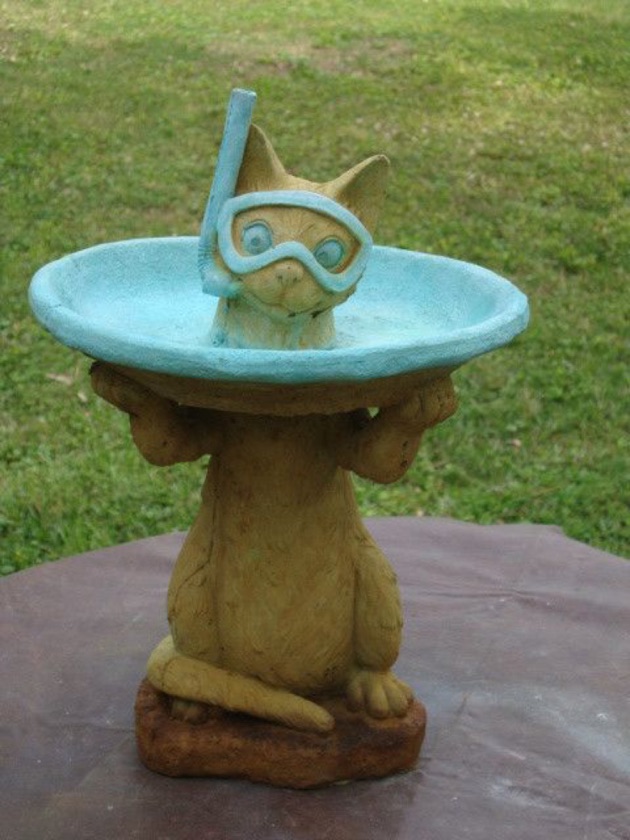 Adding a water feature to your garden space doesn't mean you have to spend thousands of dollars on rock work and pumping equipment. Most garden centres offer a variety of smaller water features in various shapes and configurations. Therefore, having a water feature is easier than ever.
One aspect is the relaxation the sound of running water brings to some of us. If thats not our cup of tea, a small bird bath can add hours of entertainment. Photo opportunities as the local wildlife come for a dip and a drink as well. Be sure to think about the smallest of the garden visitors. It always hurts a little to see a bee floating in a birdbath. If they fall in a water feature and can't get out, bad things happen.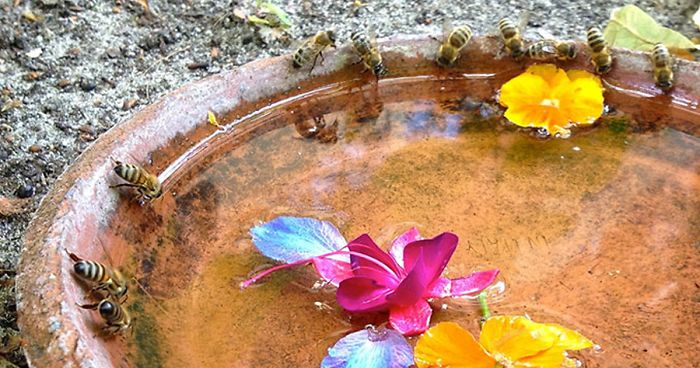 Installing a water feature is doubly beneficial when it becomes a home for a duck.. Ducks are extremely beneficial when growing vegetables. The ducks love to eat slugs and other insects. They can be very effective when given a home with a pond to swim in.
Check out the Marketplace and see what we have available, shipped directly to you.