Drought Tolerant Plants:
Knowing the water requirements of each plant is a vital piece of information when choosing what plant goes where in your garden. A plant that is drought tolerant doesn't mean it doesn't like water at all. Only that it will conserve water, has a deep root system, or will collect dew from the morning air.
You will notice in the list that follows there are no Cacti. These are obvious drought tolerant plants. However, there are lots of options for people that are not Cacti. Leafy plants for gardens that get a lot of rainwater in the spring, and then not much the rest of the year, or get big down pours of water between large dry spells.
There are instances where there is a dry corner in the garden. A spot that is hard to irrigate, or a spot under the eave of a building that gets shaded from the prevailing storm water. These are a few places where a drought tolerant plant would be quite happy. Having plants that can handle not having constant watering is handy if you like to travel in the summer.
Low maintenance often equals drought tolerant plants.
Ash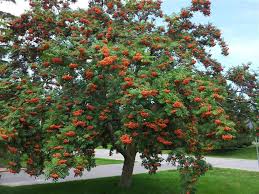 Pin cherry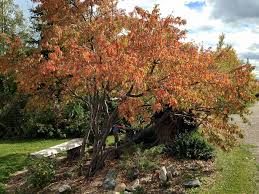 Honeysuckle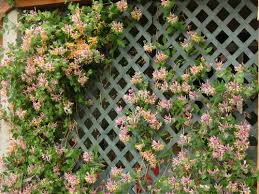 Sea Buckthorn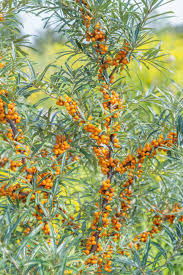 Pine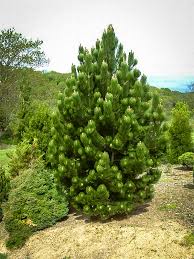 Sumac
Potentilla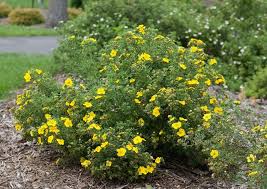 Kinnikinnick
Daylily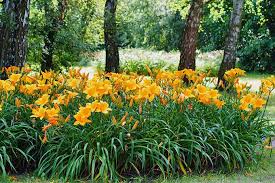 Yarrow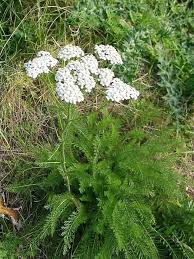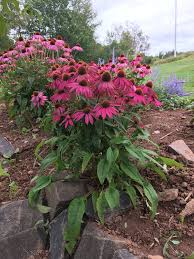 Salvia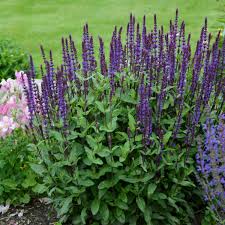 Gaillardia / Blanket Flower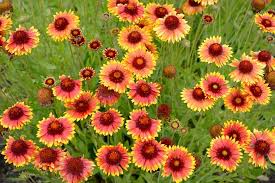 Cleome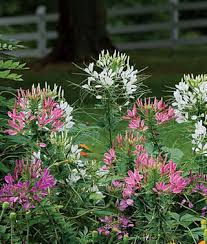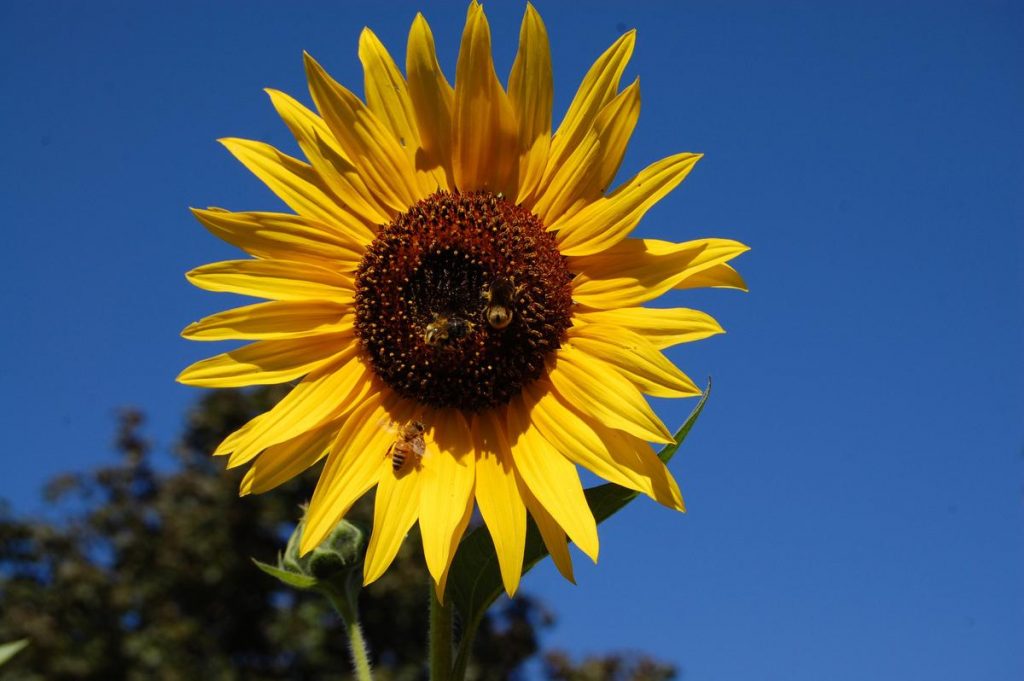 Black-eyed Susan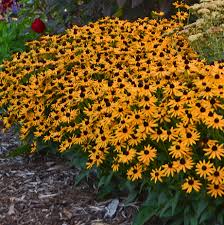 Blue Flax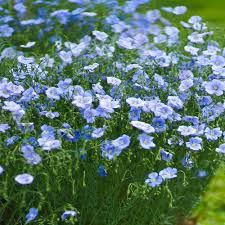 Heliopsis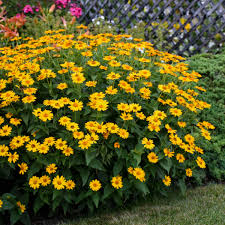 Globe Thistle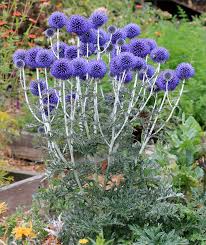 Russian Sage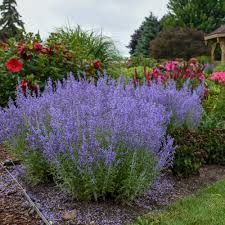 Peony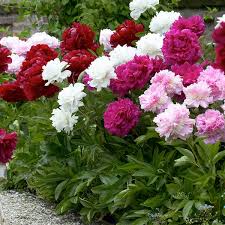 Veronica Speedwell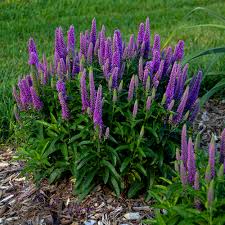 Lavender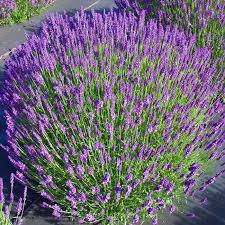 Carpathian Bellflower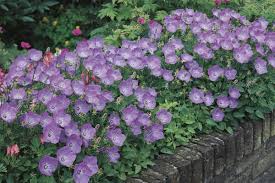 Lungwort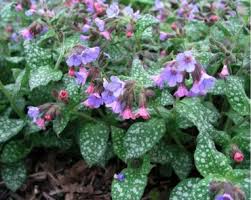 Thyme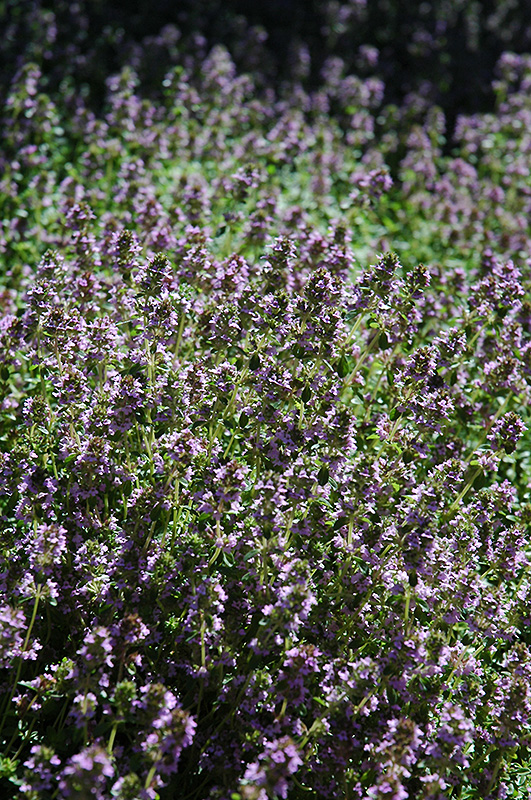 Maidens Pink Dianthus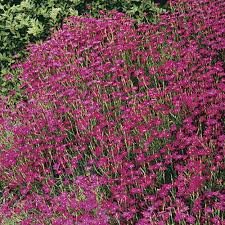 Spotted Dead Nettle / Lamium