What is an Aromatic Repelling Plant?
Aromatic pest repelling plants are a group of plants that will disguise the scent of other plants. This confuses the passing predatory insects. This is part of the reasoning behind companion planting, and why gardens do well when not planted as monocultures (a field full of the same crop). It is also part of the reason essential oils are so useful in the garden. Essential oils are the concentrated version of what the plants manufactures for their protection. Insects see differently than humans. They can see the chemicals being emitted by plants, but they are opportunistic. If the the chemicals being emitted by the plants the insects are after are disguised by the chemicals of another plant, the insects will just keep on flying. They are looking for a quick and easy meal.
Here are some examples of Aromatic Pest Repelling Plants. Some of these plants have other attributes as well. If the name below is a link, click on it to see what other benefits these plants have.
Anise Hyssop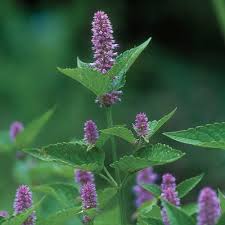 Garlic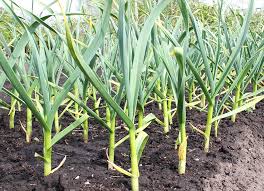 Borage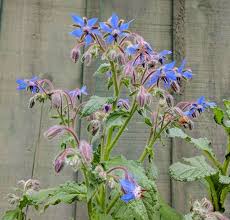 Nasturtium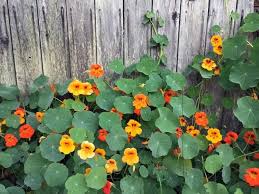 Salvia Nemerosa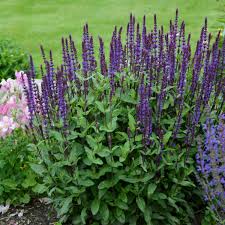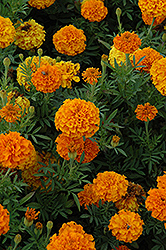 Walker's Low Catmint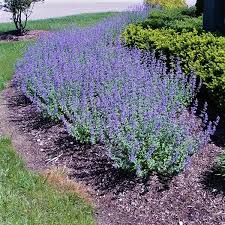 Onion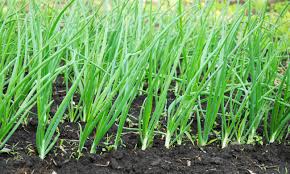 Thyme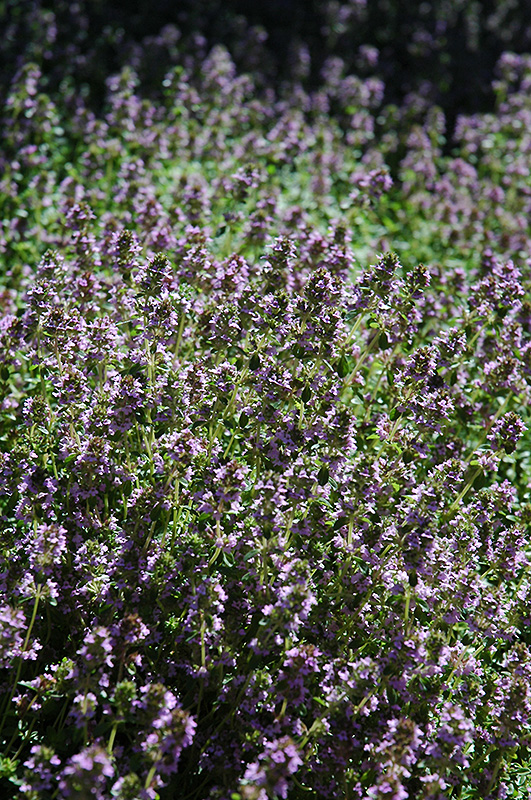 Culinary Sage
Lemon Balm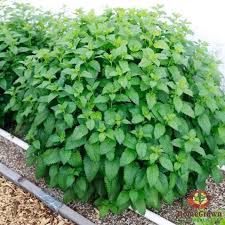 Chives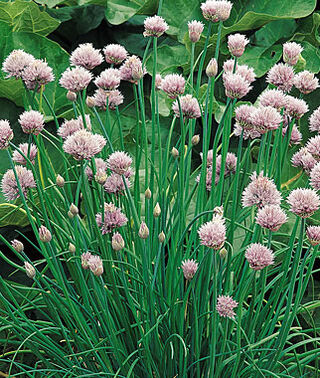 Mint
Oregano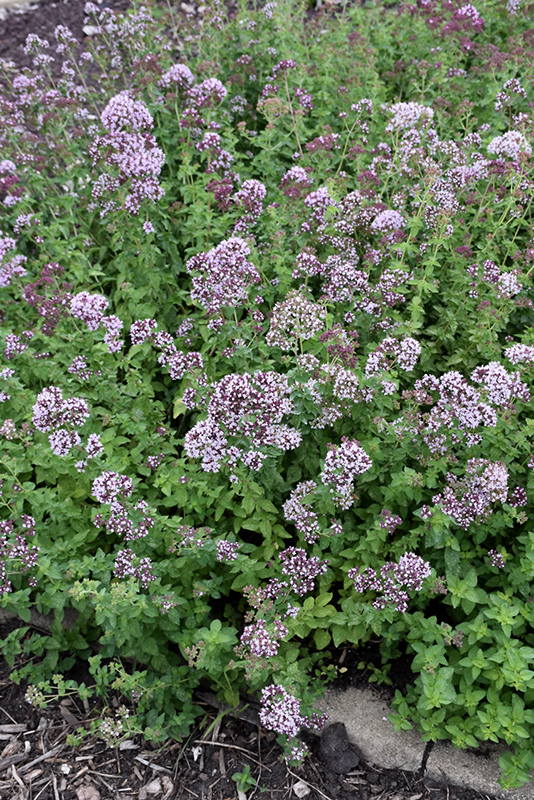 Cilantro
Russian Sage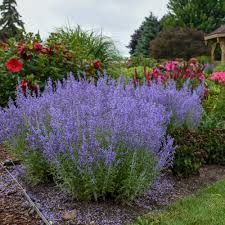 Horseradish