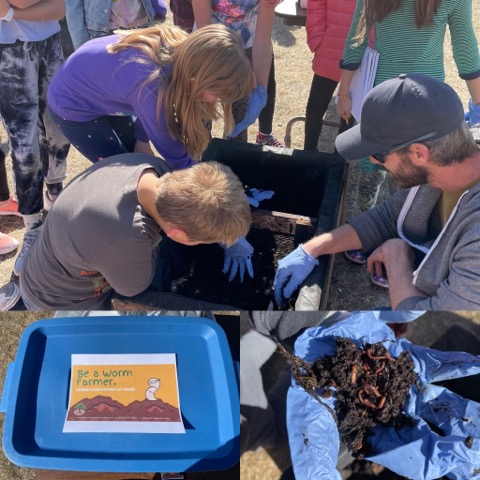 School & Community Group Presentations
School & community group presentations are available on a number of organic land care practices and principles. They are developed for different levels of interest. From long term gardeners looking for new ideas, to people that are brand new to land care, looking for the best place to start.
School groups find the worm composting presentation a valuable one. Decomposition is an important part of any ecosystem. The worm bins allow us to see the process in a somewhat controlled environment. There is a whole ecosystem happening in the worm bins, more than just the worms.
Explore the whole composting process from the start of decomposition, to the finished product. The building blocks of soil. This is a hands-on demonstration with some additional visual aides. Have you ever seen inside a worm egg? Have you ever seen a worm egg?
Customizable school presentations to suite most lesson plans and age groups. The presentations are between 1/2 hour and 1 hour typically.
Worm bin rentals (weekly/monthly) are also available. You can run your own lesson without committing to a worm bin long term. In addition, I include some tips and tricks to help you along the way. We can then even harvest the compost you have made. This can be done before you return the bin, or I can do it for you. I will take the bin back and in a couple of days bring back your finished compost for you to use in your garden.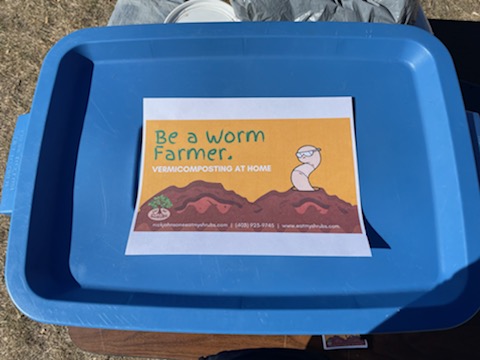 Other Presentations
A school & community group presentation on the construction of your own worm bin is also available. I can supply the parts needed, or you can bring your own and we can construct a versatile, compact, basic worm bin suitable for your individual living area.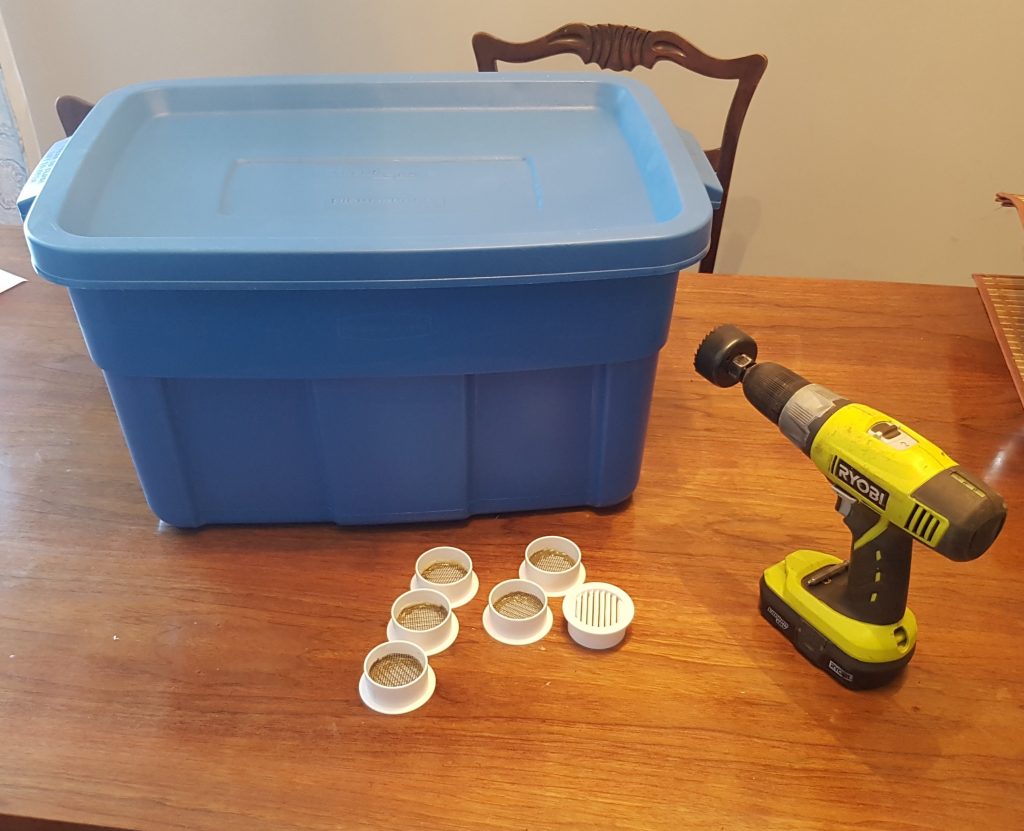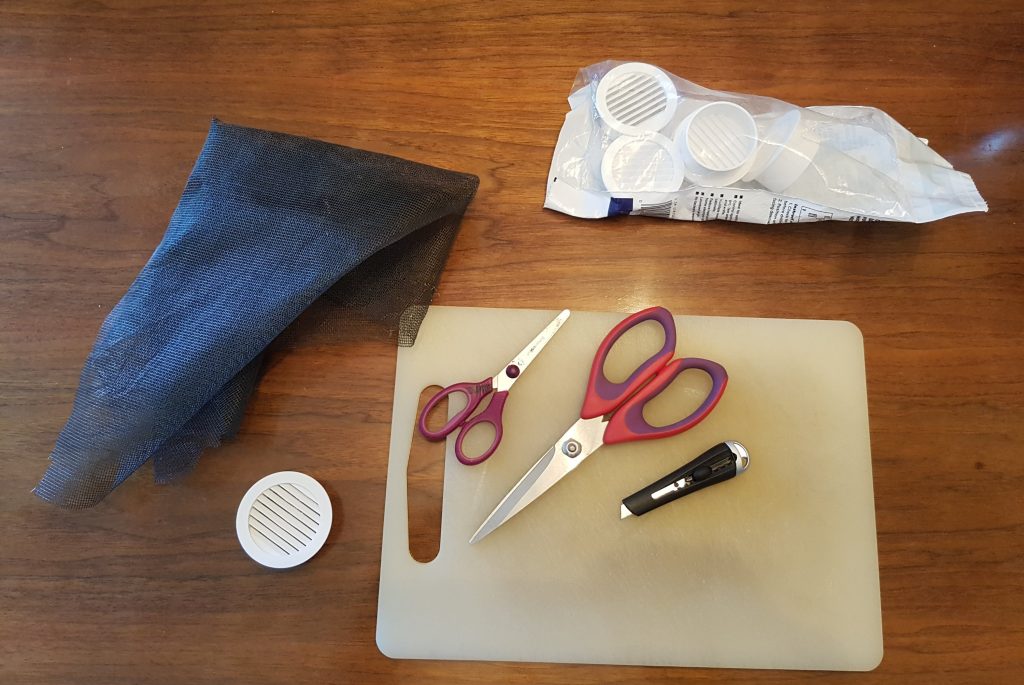 Virtual presentations are also available, though they are a bit less hands on. Also, if the weather is nice, we can do the whole thing outside.