Worm bin sales & rentals. Composting with worms is a great way to use your organic waste and divert a lot of waste away from the landfill. The rental bins are plastic. All purchased bins are new, and made to order. The plastic options are usually ready to ship in a couple of days. The wooden bins take a few weeks to complete.
Check out the Vermicomposting bin page, and the Worm Composting page, for more technical information.
1 pound of worms $40.00
Plastic worm bin $75.00
Plastic worm bin with 1 pound of worms $110.00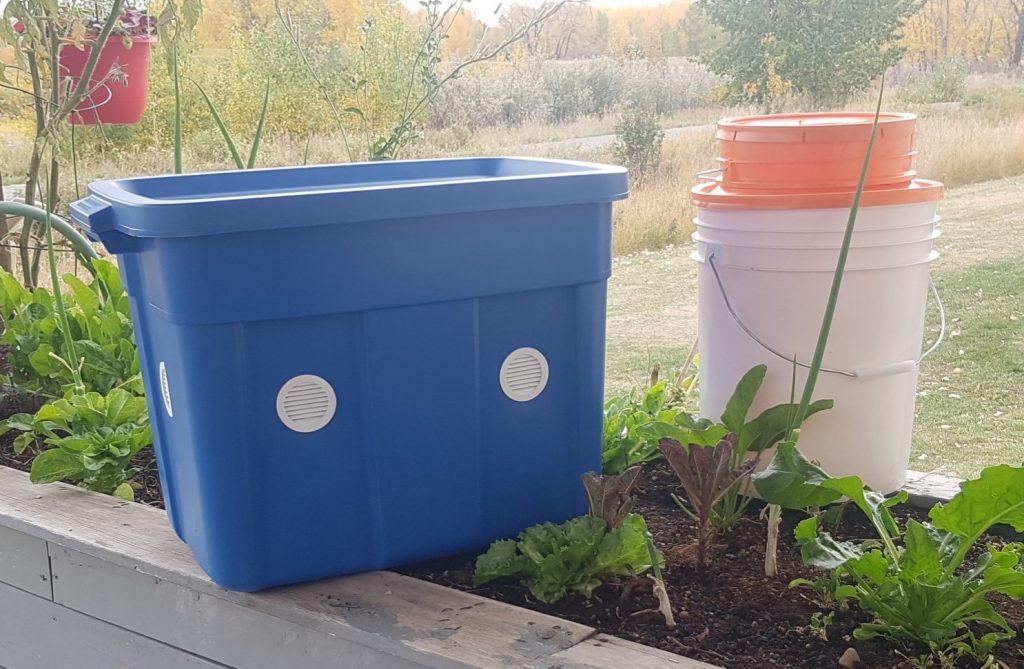 Compost harveting worm trap $50.00
Plastic worm bin & compost harvesting worm trap combo $160.00
Plastic worm bin, compost harvesting worm trap and 1 pound of worms $180.00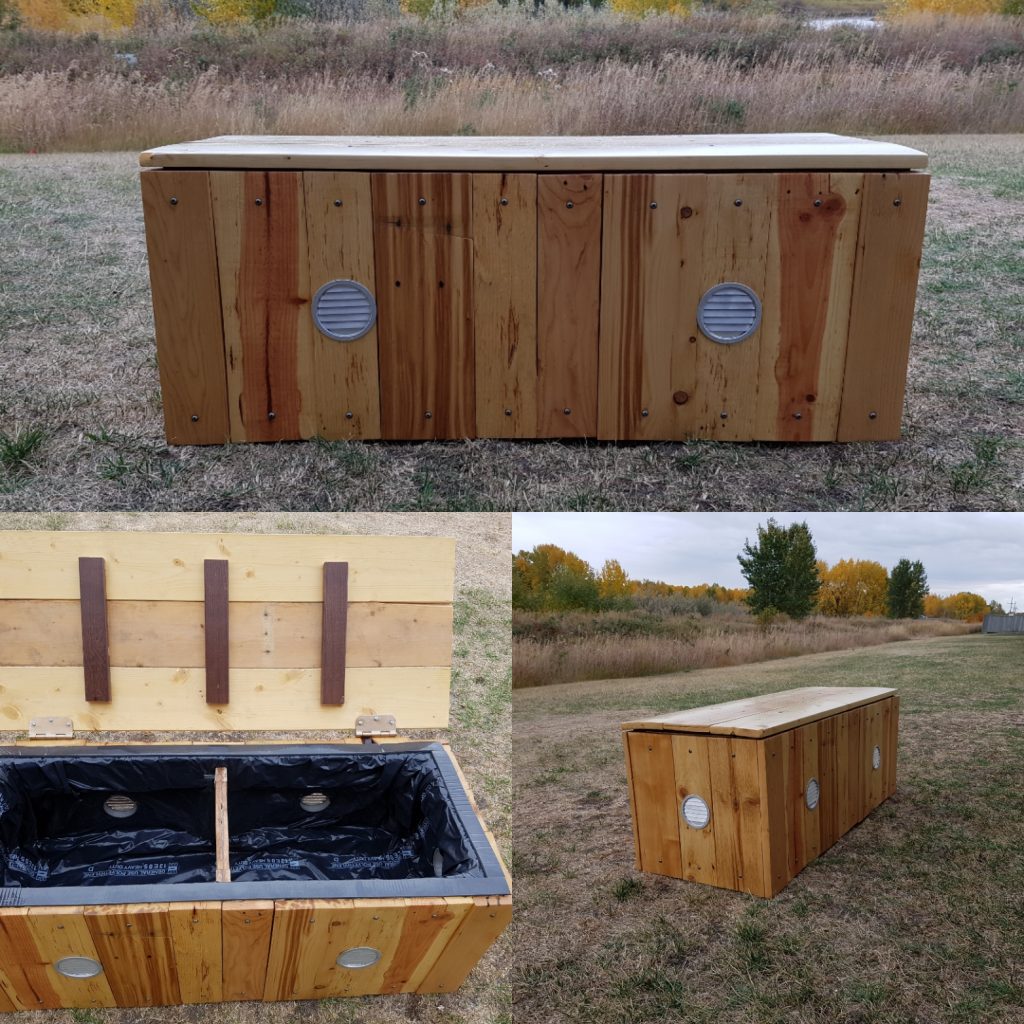 Wooden worm bin $175.00
Wooden worm bin (migration style; shown above) $210.00
THE COMPLETE VERMICOMPOST COMBO
Plastic worm bin, 1 pound of worms, compost harvesting trap, AND the equipment to turn the bottom pail of the harvesting trap into a compost tea brewer (value over $100)
$250.00
Worm Bin Rentals
Worm bin rentals are ideal for educational purposes. Homeschool or classroom settings, if your kids are into crawly things, science, or wanting to learn more about ecosystems and waste reduction. Made from durable materials, they are easy to move around. So they can be brought out for observation and feeding, and then stored out of the way. After 6 weeks, an optional harvest of the compost will add another layer on to any educational purpose. Use the worm trap, and keep the compost you (and the worms) have created. Delivered and picked up with guidance, and help along the way, if you need it, at no extra cost.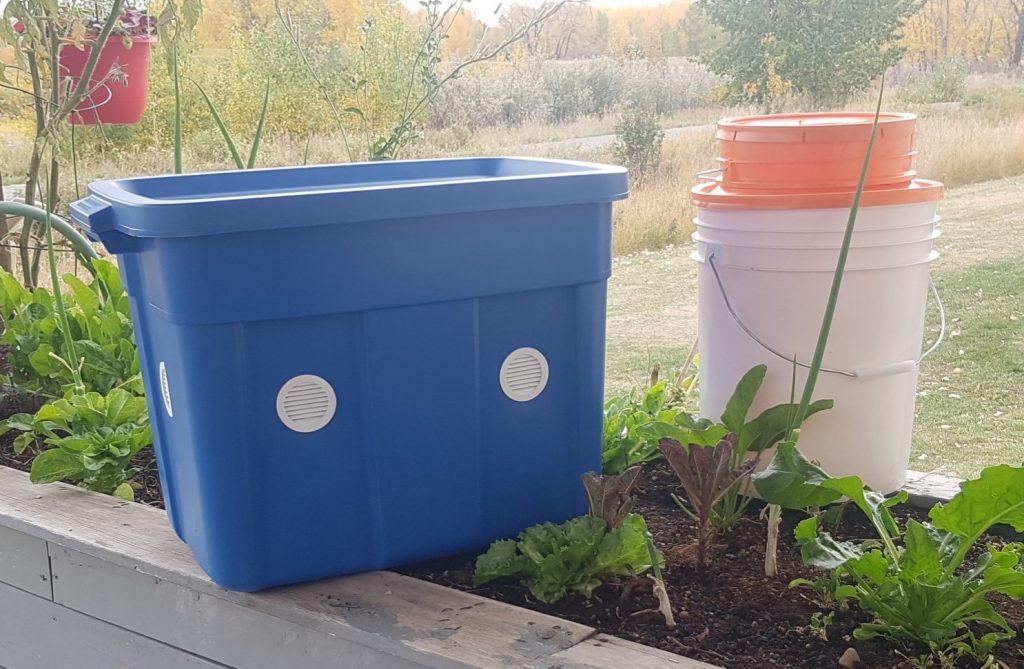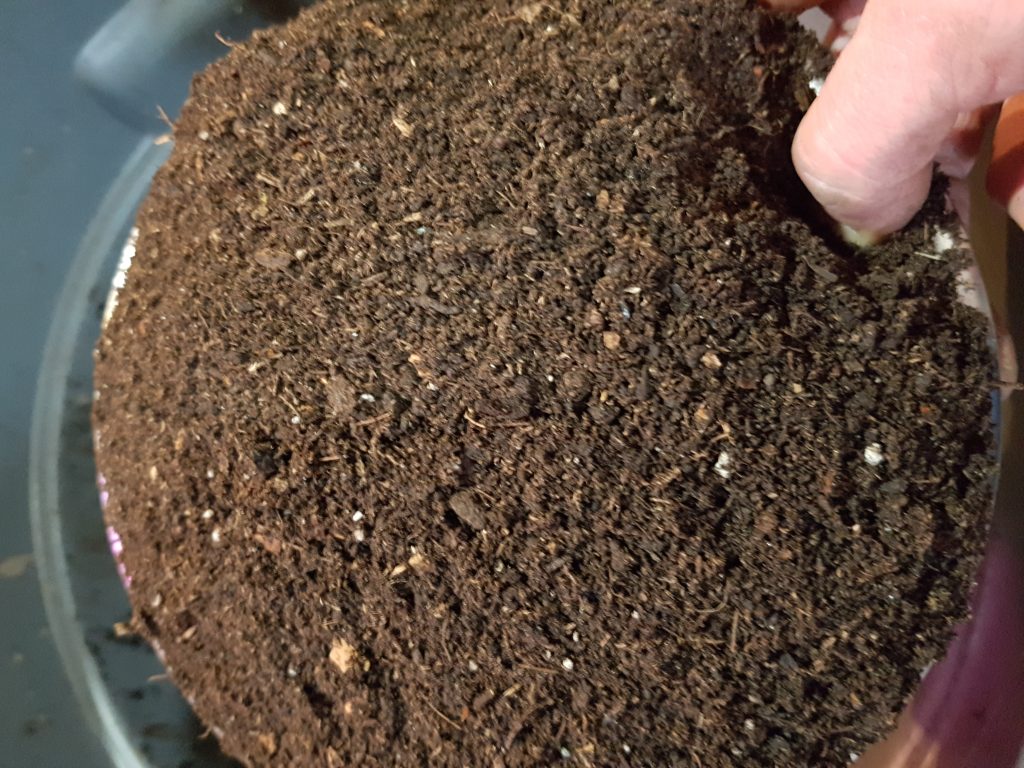 Worm Bin Rental $12.50 / Week
The bins can be delivered with a healthy starter amount of compost, worms and bedding, or just worms and bedding depending on your needs. Setting you up for the most success and fun!
Contact me and we can discuss what options are best for you.
Have a group of people that want to learn how to build their own? We can chat about on-line or in person classes as well.