Self-watering gardens and pots.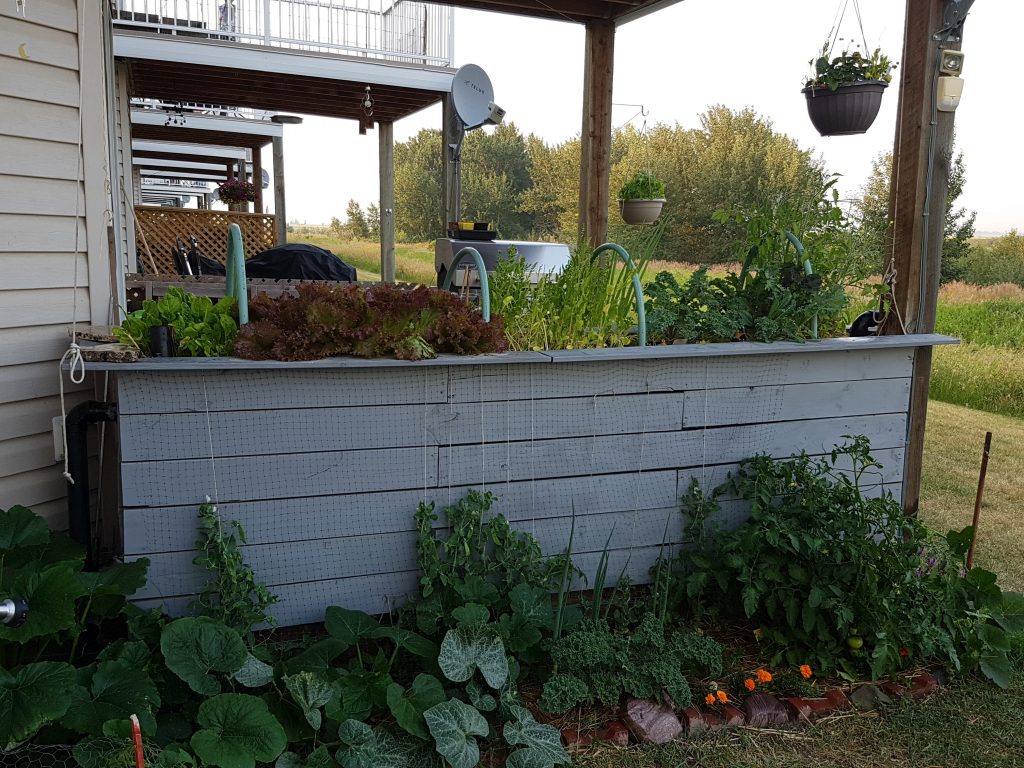 I love the idea of low maintenance gardens. I love the idea also of not being married to your garden all summer because you have to water it everyday. "Self-watering gardens and pots are a huge step in the liberation of our time and water bill.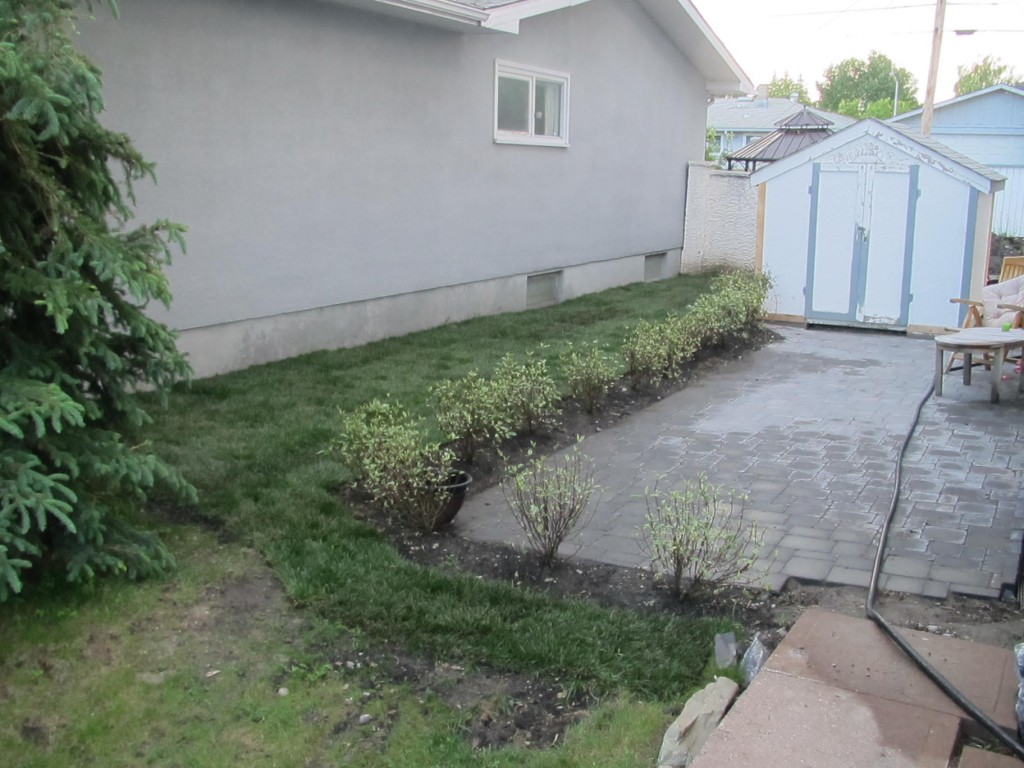 I know there are people that will read this first paragraph and think, "well just put in an irrigation system?" And yes that is an option on a larger scale. Even if you collect rainwater, an automated system CAN be an efficient way to ensure the health of your plants. See the rainwater collection page for more information on that
But, if you are working on an apartment, condo, community garden level, then an irrigation system may not be the best option. For these scenarios I would look closer at "self-watering garden" systems. Ultimately, this principle can be used in pots, raised beds, or in ground gardens.
The only thing bad I can say about this is that they are not self watering. The are self regulating, but the water doesn't just appear!
Self-regulating, but not self -watering. But still AWESOME!!
See also wicking beds for a breakdown of how they are constructed.