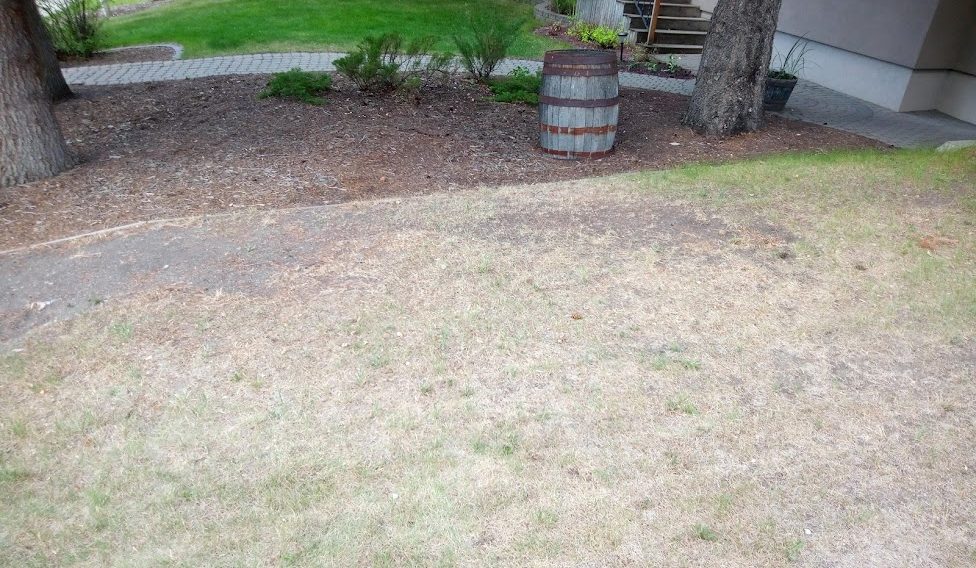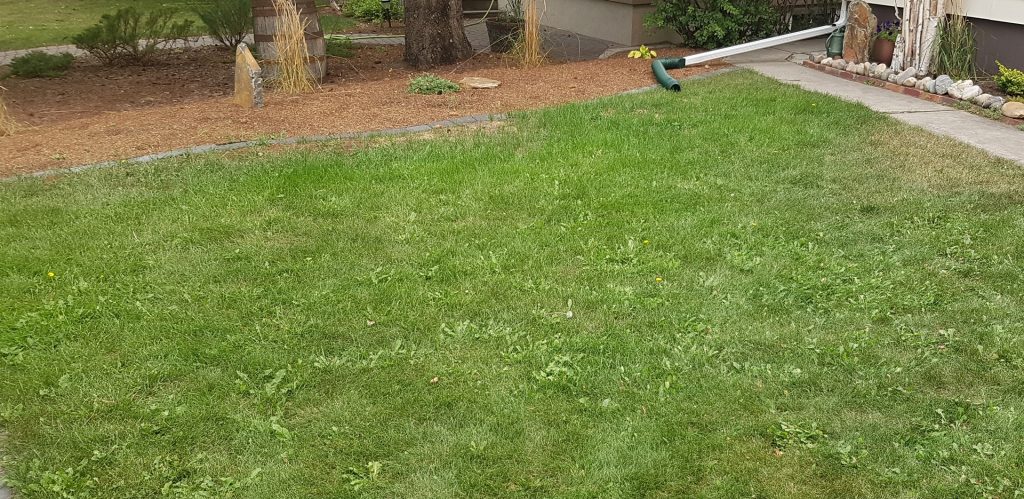 Organic Lawn Rejuvenations
Every year, at some point in the spring or summer, the doorbell will ring, and someone from a lawn "care" company will be there offering a "safe, simple, & inexpensive" chemical spray application program for your lawn. They will come multiple times a year to fertilize your grass, and kill whatever isn't grass. Then, tell you it is the only way to keep your grass green.
What they don't tell you is…
Chemical sprays lead to deteriorating soil conditions, which leads to more sprays and more expenses over time. An organic lawn requires less work and less expenses over time.
There is another way. A way that does not include chemicals. Here is how it works.
Organic Lawn Rejuvenations*
*Prices based on the average urban property. Watering can be completed as extra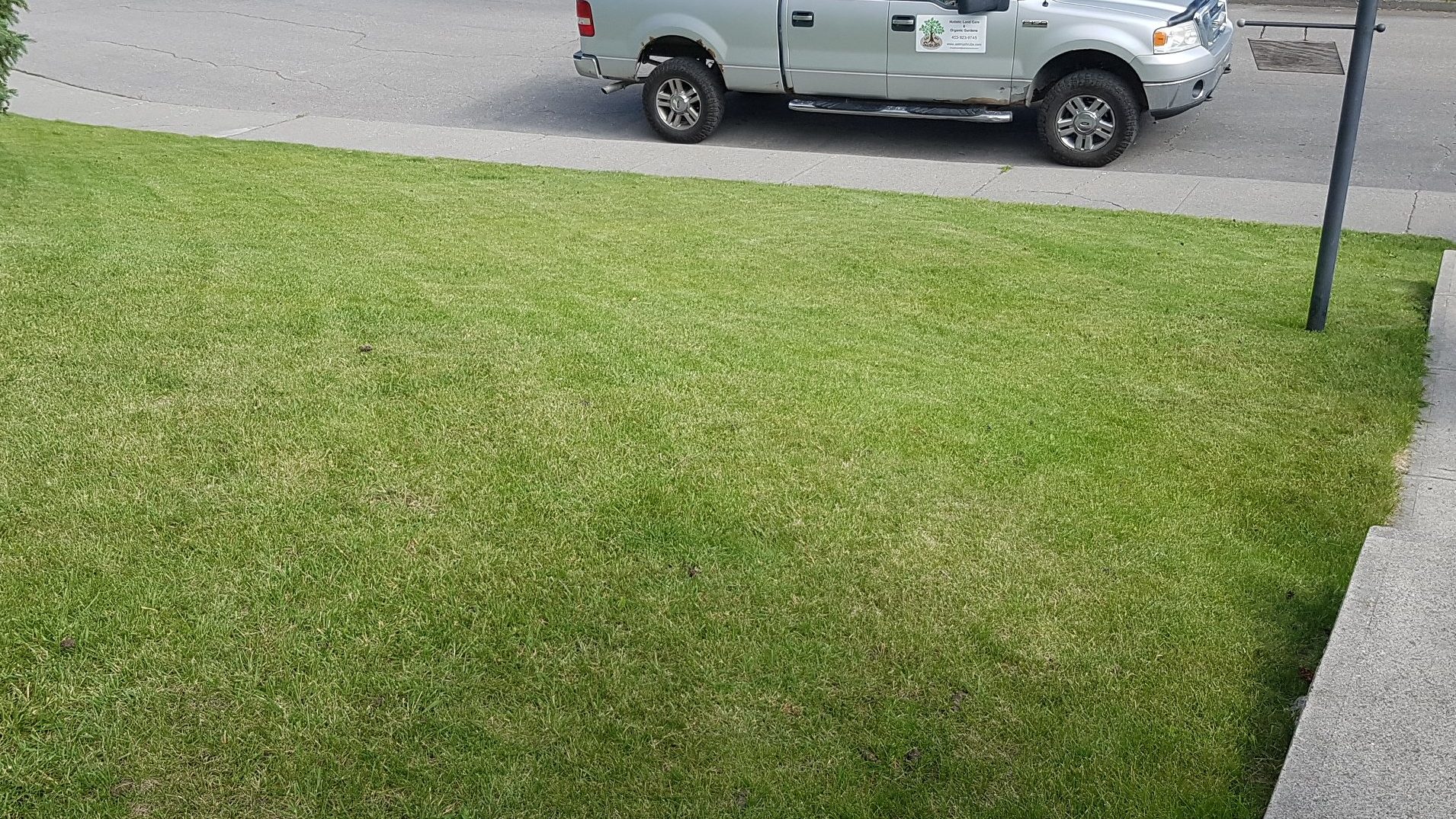 Step 1

Initial Unwanted Vegetation Removal
As an initial step. Any large unwanted plants like dandelions, lambs quarters, and the like are removed by hand.
Charged at $55.00 per hour per person. Capped at 2 hours unless otherwise agreed ahead of visit. (For larger or more hurting lawns)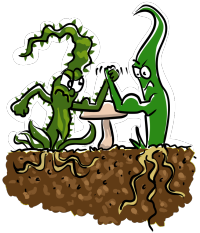 Step 2

Core Aeration (if required)
Starting at $75.00. Recommended for only the most compacted areas, & prior to compost application. Completed by hand except for very large areas where a mechanical option may be more efficient.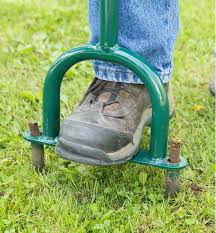 Step 3

Organic Compost Top Dress
$120.00 per half yard. Organic, aged, weed-free compost, delivered. 1 half yard is usually enough for the average urban property.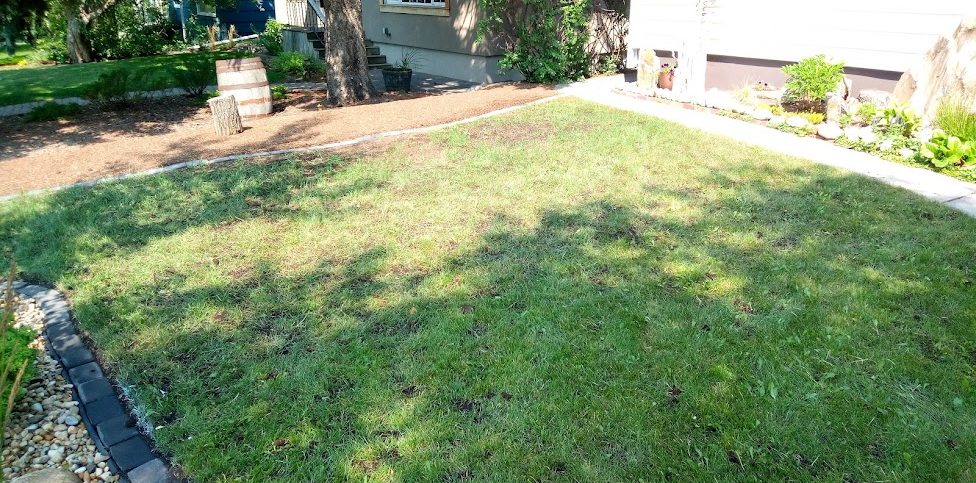 Step 4

Overseed Lawn Areas
Starting at $40.00. Specially selected grass seed for the area required. (sun/shade/high traffic etc.,).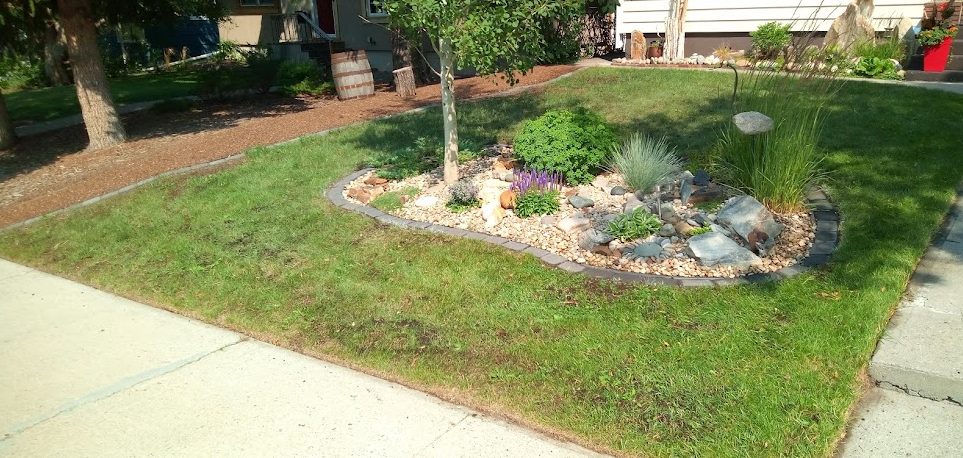 Organic Lawn Rejuvenations follow-up steps.
$120 total. Application dates will depend on the time of year and the progress of lawn.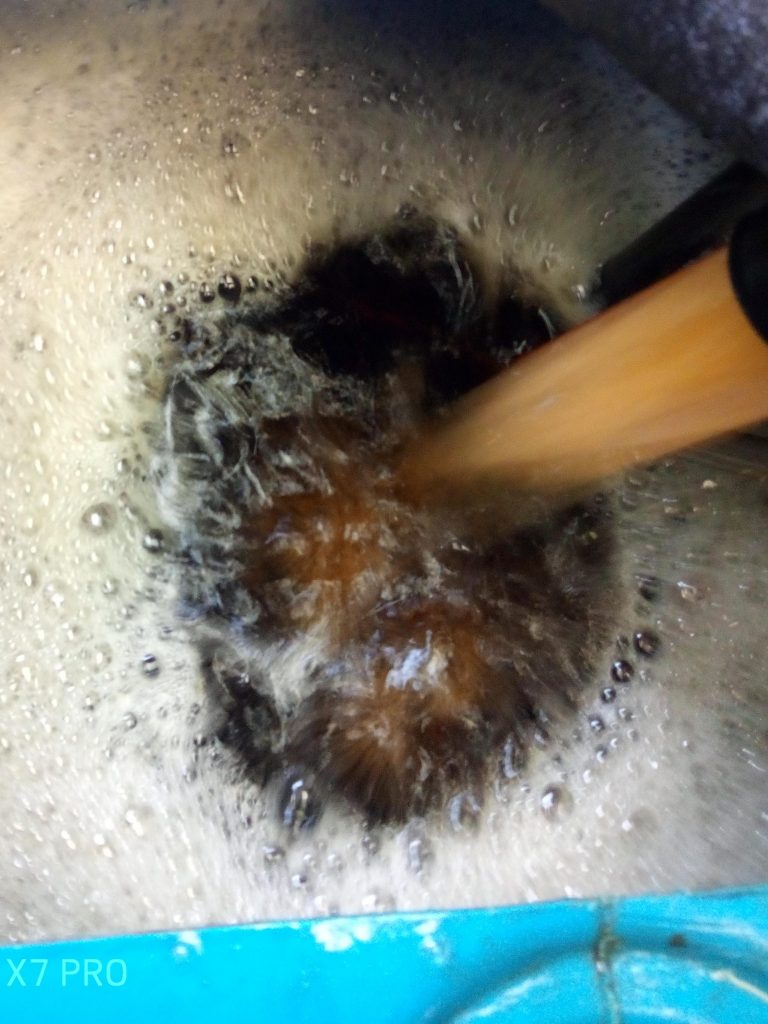 Step 6

3 mos. Monthly Unwanted Vegetation Removal
$150.00 total. 3 monthly follow up visits in order to remove unwanted vegetation that persists and check on progress.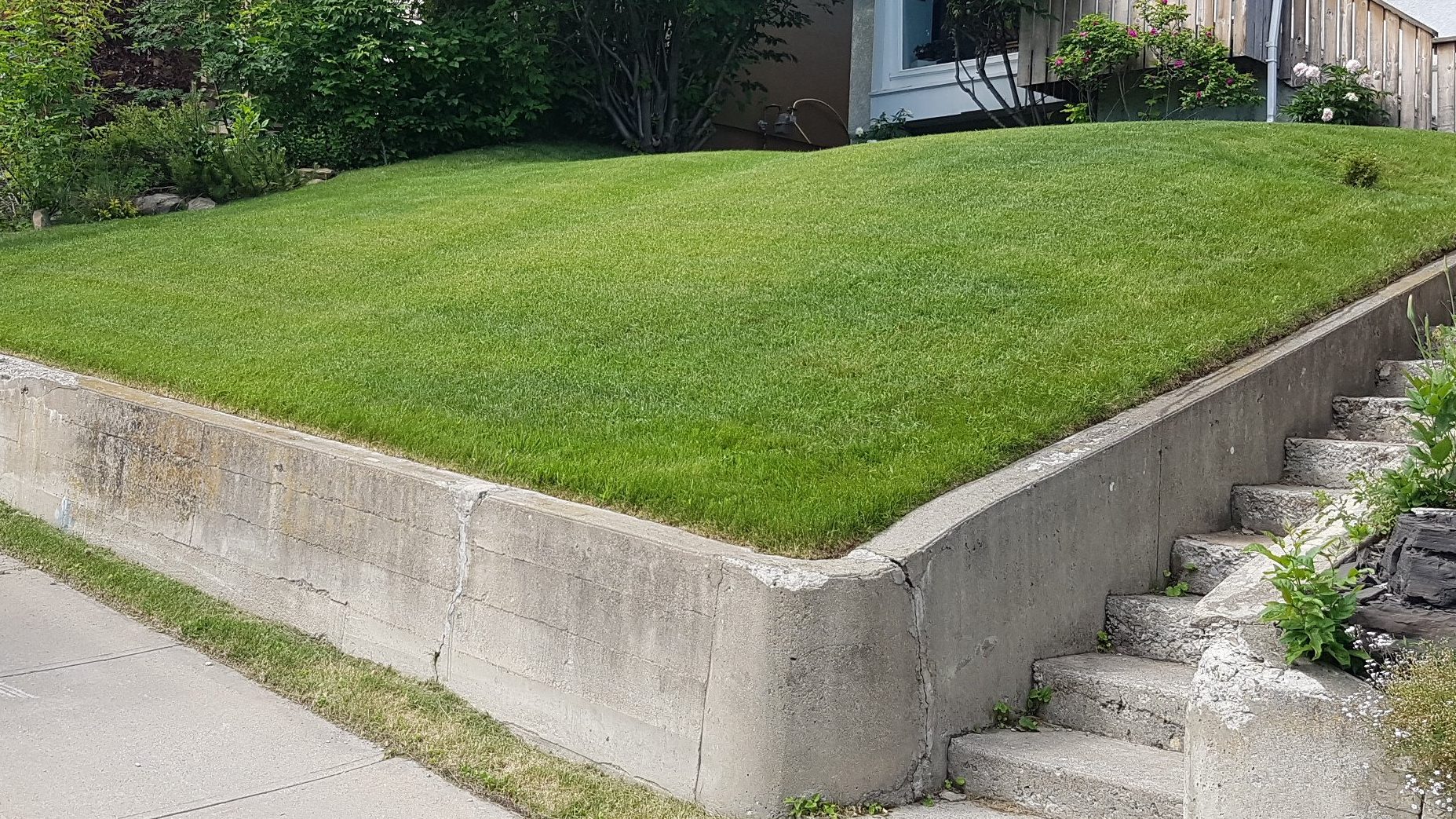 Full Package – $615.00 (2 hours initial plant removal, and aeration options included)
Custom packages available. Contact me for a free consultation and assessment.