Grounding / Earthing is literally our connection to the Earth
I Had An Epiphany!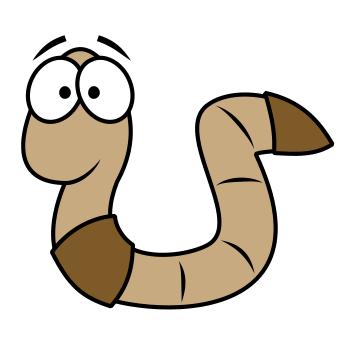 The other night I watched a film about Grounding, or Earthing, that made me realize something.
Since I started down the path of Organic Urban Land Care (and kind of the reason I started in the first place). I have noticed that the people that tend to their garden with a more natural (dare I say organic) mentality, seem to be the ones that enjoy their time working in the garden. They are also the more "laid back" population of gardeners and land care people, it would seem.
I used to attribute this to just personality differences. Then I thought it was chemicals absorbed from traditional landscape practices that made some people uptight, and worried about the bottom line. Because of the money they spent of the chemicals no doubt. Now I think the difference is grounding.
I have also noticed in my own experience. The days that I feel achy and sore, but spend some time in the garden. I improve quickly. When I am walking on grass or soil, my back doesn't hurt nearly as much as when I'm on concrete or asphalt. I have always been a barefoot walker, and big proponent of it. My kids are often barefoot, and not because I have told them too. They just do it. I thought it was the fresh air, my country upbringing, maybe some acupressure. Now I'm wondering…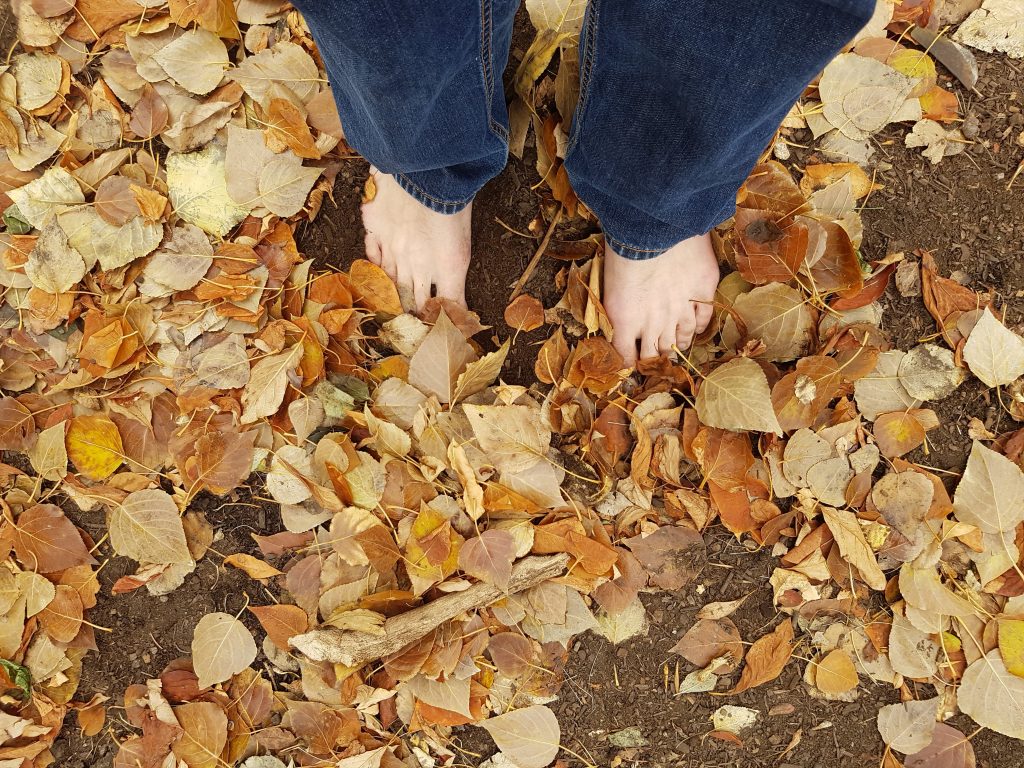 There has been a Grounding / Earthing Disconnect
2 really.
I have trying to figure out what is the ONE thing that connects us all in the importance of organic urban land care.
Some people do not want to grow their own food.
And, some people do not want to plant all native plants.
Some people are deathly allergic to bees, or generally hate bugs, no matter how important they know they are to the ecosystem and the planet.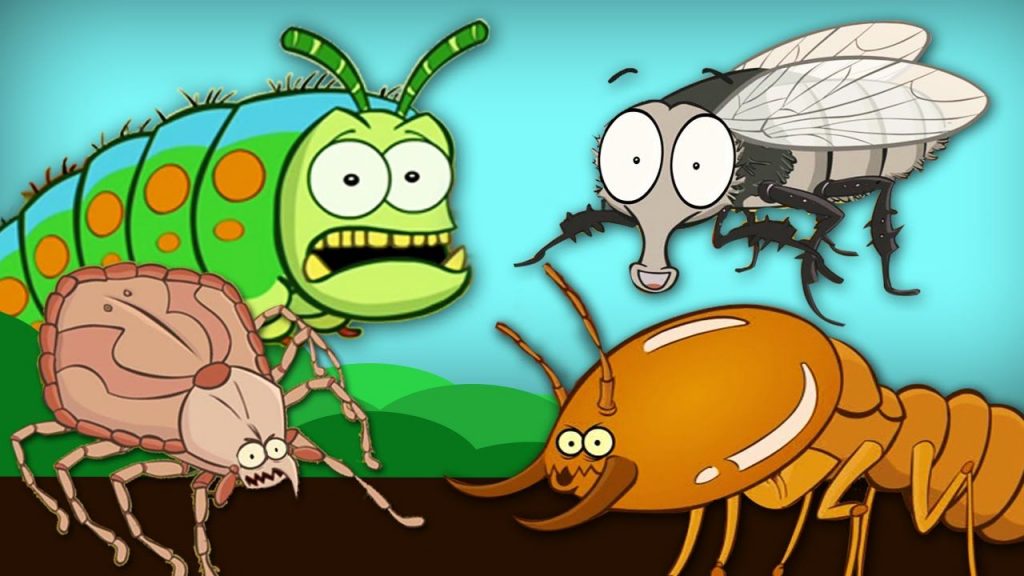 A great population live in high rise apartments in downtowns.
And so on.
The second disconnection is between us and the planet. Literally, our connection..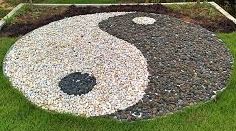 Our cells are held together by electromagnetic forces. Elements and particles pass from one thing to another by positive and negative forces. The synapses in our brain, and our heart beat. Controlled by electrical pulses. These pulses and electrical reactions all need to be grounded. Just like a television set or computer screen. If it's not properly grounded it will work, but it will have static. In our bodies, that static is in the form of inflammation. That can cause all sorts of other health issues, if left unchecked.
I'll only mention the cell phones, Wi-Fi, radio waves, and the Earths own electromagnetic properties that we are surrounded by everyday. We are bombarded with charged particles constantly.
Traditionally Grounding / Earthing would happen naturally.
In order to rid yourself of those extra electrons, you need to be in direct contact with the Earth. Something we are surprisingly, not doing enough of. Or at least, get rid of the electrical insulation between our body and the Earth. Rubber soles, as an example, insulate us electrically from the Earth as we walk. The easiest way to become grounded is to walk barefoot on the ground. On a regular basis. Hang out on the grass. On a regular basis.
The Grounding / Earthing – Organic Urban Land Care Connection
Where the importance of Organic / Regenerative Urban Land Care practices comes into the picture is when we consider our feet. The soles of our feet (and palms of our hands) do not produce the waxy protective coating of sebum the rest of our skin does. So, as our extra electrons are draining, we are absorbing things through our feet. This is what keeps most people from walking barefoot I think. If we didn't have to worry about the chemicals being absorbed, we could focus on the energy transfer happening.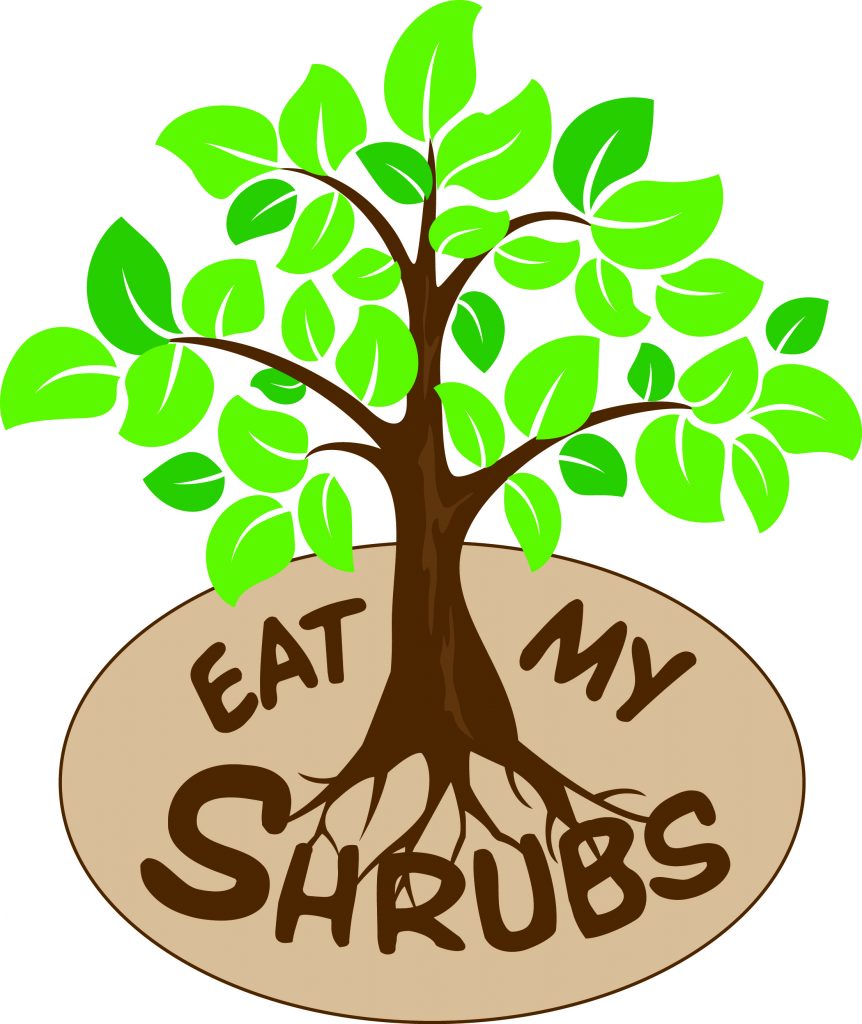 So no matter who, or where.
Grounding / Earthing is something we all need to do. And, we need to be able to do it in an environment that we only absorb good things through our skin.
New Online Learning Opportunity
Contact me or check out the front page of the website for the new online learning opportunities. I will explain the importance of organic urban land care. And, go through the seasons with tips and ideas for what we can do to bring balance back to the garden.