DITCH THE CHEMICALS.
SAY GOOD BYE TO SYNTHETIC FETILIZERS.
SAY HELLO TO CLEAN AIR AND VIBRANT SOIL.
Applications starting at $80
3 applications for $225
Compost tea applications available for residential urban properties, is a service I have been wanting to offer for a long time.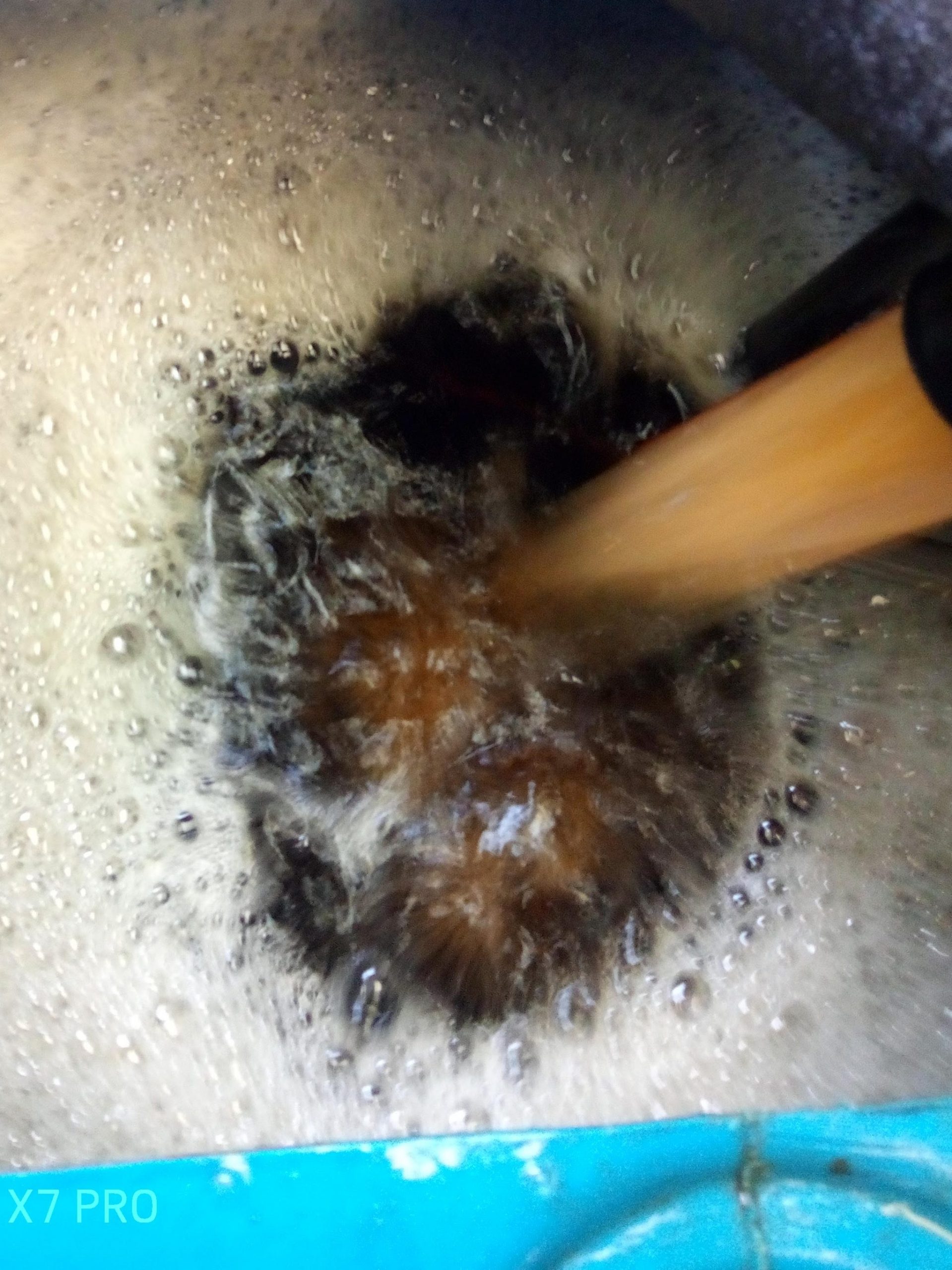 Compost tea applications have been part of our gardens for about ten years. Mainly for our own garden, but often for a friend or two throughout the season. In the past few years I have seen more and more interest from others in the benefits of the tea.
In November of 2020, we moved to a larger location. Now I have the ability to expand the tea brewing system. The final testing stages of the distribution system are complete. The tricky part with compost tea (compared to chemical fertilizers), is that the tea is a living ecosystem of microbiology. Transporting it down the highway, and then pumping the little lifeforms through a hose, takes extra consideration. Too much turbulence or lack of oxygen, will greatly decrease the effectiveness of the tea in the soil.
Keeping the bugs out of the system and in the tea, so to speak…
Compost tea applications available
If you are interested in having an application this year check out the compost tea application page on the website. Or, contact me directly via email to set up a time to discuss your properties needs. If you want to learn more about compost tea and composting for small spaces in general, check out the compost pages on the website.