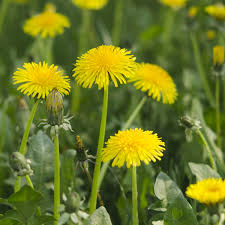 Changing How We Look At Plants – People often scoff at me when I ask them why they hate the Dandelions (Taraxacum) so much. The most common reason is just that they are everywhere. Most people still want a green carpet of lawn, or a garden with no "weeds".
I try to enlighten them about how the first Europeans brought the Dandelion here as an herb in their gardens. How every part is edible and quite good for you actually. By this point they are usually laughing out loud at me.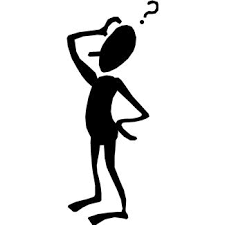 Even if they get it, they still want them out of their lawns. Are dandelions going anywhere? Not anytime soon. Not that long ago they were the most hated plant in the city. Now, with some education, there is a growing appreciation for the first flowers to come out in the city. The first food source for early pollinators, a group the Dandelion is a part of. The elimination of the Dandelion now, would be very detrimental to early urban pollinators.
Yet, it is still a billion dollar industry.
What I have learned about many of these pioneering plants, is they grow in Calcium deficient soils. Compacted soils, and/or degraded soils. The dandelion especially. So my approach has been, (thanks to things I have learned through Gaia college) to improve the Calcium level in the soil. Through natural amendments. Understanding that everything needs to be in a balance, so not just adding straight Calcium.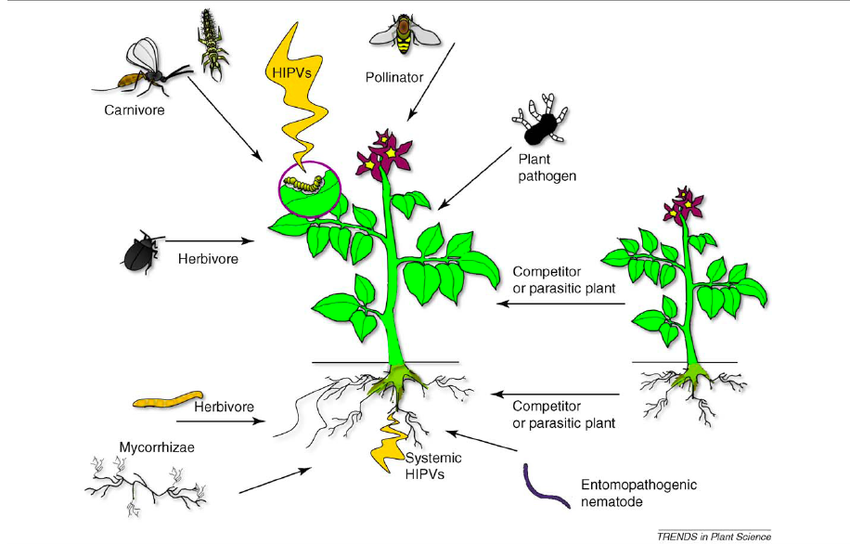 Changing How We Look At Plants
My belief is that if we help the pioneering plants do their job, then they can move along. Pioneer somewhere else.
In an urban setting, there is no going back to a "native" landscape. Even if we wanted to demolish all the buildings and tear up the roads, the Earth has changed. The natural settings around have changed. The weather patterns have changed. So, that is not an option. But, I'm not suggesting we throw in the towel on the whole thing just yet.
Plants are just plants. They have no malice towards us, as far as we can tell anyway. They don't see our political borders. Nor garden signs that say what is supposed to grow in a certain spot either. If the conditions are right, the seed will sprout. If the conditions remain good, a population will flourish. Instead of being mad at the plants "invading", we should be mad at the people that allowed the conditions of the land to become so degraded. Mother Nature had to call in some pioneering species of plants to fix the damage caused. Bad human!
In residential urban gardens, the biggest threat to local ecosystems is seeds of non-native plants dispersed by the wind and animals. Along with the chemicals used to control them once they are established. Chemicals aside, the seed dispersal itself is not really the issue. It is when those seeds hit a place with the right conditions to sprout and flourish, and its not where we want it to grow. If the seeds are just "kind of" non-native, meaning they are native to an area not that far away, its not so bad.
Like the migration of many plants over time (Neo-natives).
If the seeds are really not native whatsoever, only from a similar latitude if that, that can be bad. For both the native fauna, and the "alien" plant. Having said that, if the "alien" plant is that foreign, the likely hood of it finding that perfect spot on it's own is small.
If we import plants from other parts of our own continent (especially imports travelling toward the poles), that might not be as bad as importing a plant from the other side of the planet. We may be helping an insect that has moved in preemptively by giving it a much needed food source. Making that insect available as food for a song bird perhaps. The plant could be filling in as a food source for an existing animal loosing a traditional food source that is migrating north. Therefore possibly changing genetically, faster than the animal can keep up.
Plants could be the Earths' method of communicating with us.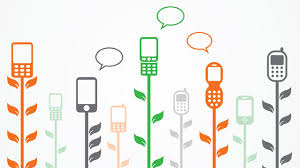 Changing How We Look At Plants – If only certain plants will grow in a certain place. Then perhaps, when a "non-native" plant shows up and "takes over" an area. An overused field, or a forestry cut-block for example. Maybe it's Mother Earth finally finding the words to say something. The Earth knows there is a build up of a certain element, mineral, or something in one area. It could be useful in another area, but there is no way of getting it there. We may see it as a bunch of seeds just happened to land somewhere.
Actually, the wind was intentional, the seed placement was exactly where it was needed. This new plant, the "weed", the "alien", or the "invasive plant", is the Earth shouting to the biology around. "Finally I have a way to transport this (whatever it is). Come and get it!!". It is just spoken in a language we cannot hear.
Mother Earth is not talking to us. (can you blame her).
And, the Earth is not on the same clock as we are. 1000 years is a heartbeat. So we can help her by understanding what plants could help. Planting a species of plant from say 300 km away, that is used to a more dry climate, to make up for one, of a similar but different species, that grew in a wetland that is no longer there, could be helpful. Filling that former wetland with asphalt and then planting trees from the other side of the planet is like feeding a patient a poison apple.
Changing How We Look At Plants – I'm not sure the answer.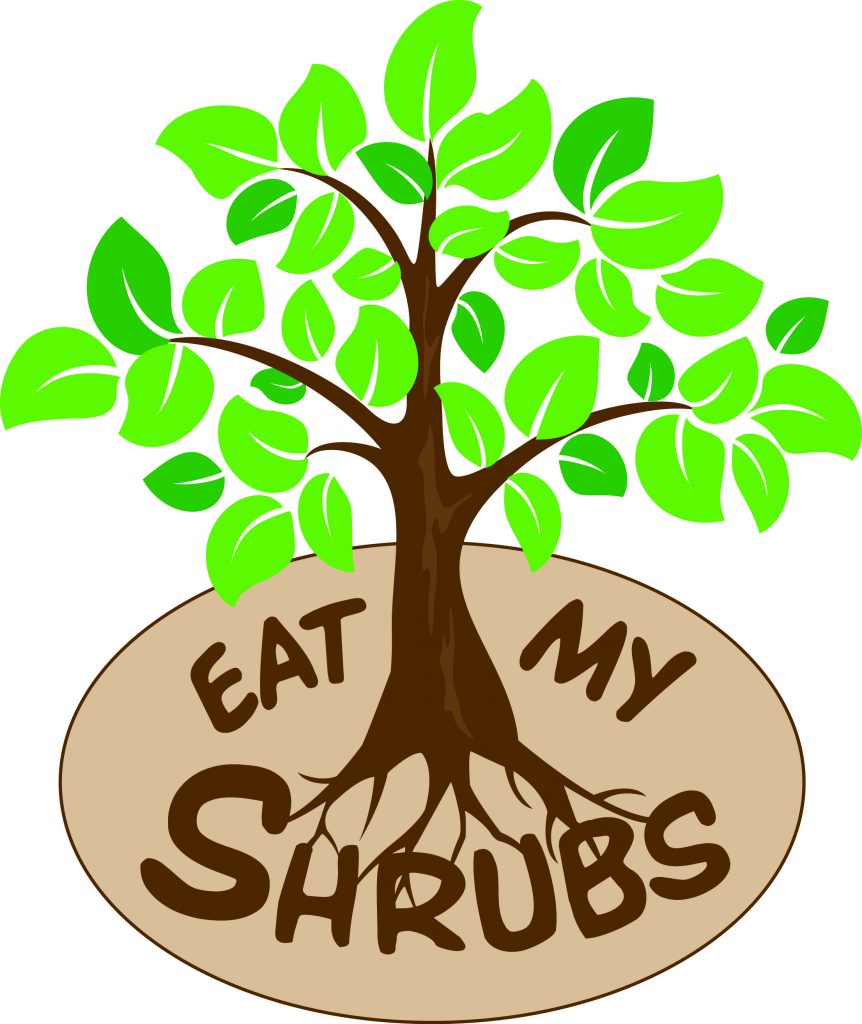 Going forward though, I think the answer is we need to think about what we are planting. Where it is from genetically, and not define local as just how far the greenhouse is from the garden. Stop imports of plants from the other side of the Earth all together. Even if they are native plants here and grown there for sale here. It's too far, and we cannot stop the microbiology from coming and going with the plants. In any non-chemical heavy way at least. We should also make it easier for people to find local alternatives for shape and colour of flower. What most people are concerned with. Maybe make it a standard that a certain percentage of your garden space has to be native species. I'm thinking 90%, but that's me.
Cutting down and removing large, established invasive plants and groups of plants or trees, should also be done with the same careful thought process. It may not be the right answer. It may be better let them live out their life, not let them reproduce. Do better going forward by replacing them with the proper native plant for the location once they die.