How-to mix Neem oil & Castile soap for a garden spray
Visit https://eatmyshrubs.com/neem-oil/ for more on mixing your own Neem oil garden spray.
Oyster shell scale is rampant in the Calgary area. I took this video while mixing up some neem oil garden spray. I wanted to add the extra to the tea tree essential oil garden spray, that I use all the time, to clean my pruning tools between properties.
A little while ago I took some pictures of oyster shell scale from a Jasmin plant. Not what I expected, but have a look below. The male turns into a little white fly, which is how they travel. As well as on pruning tools when not properly cleaned.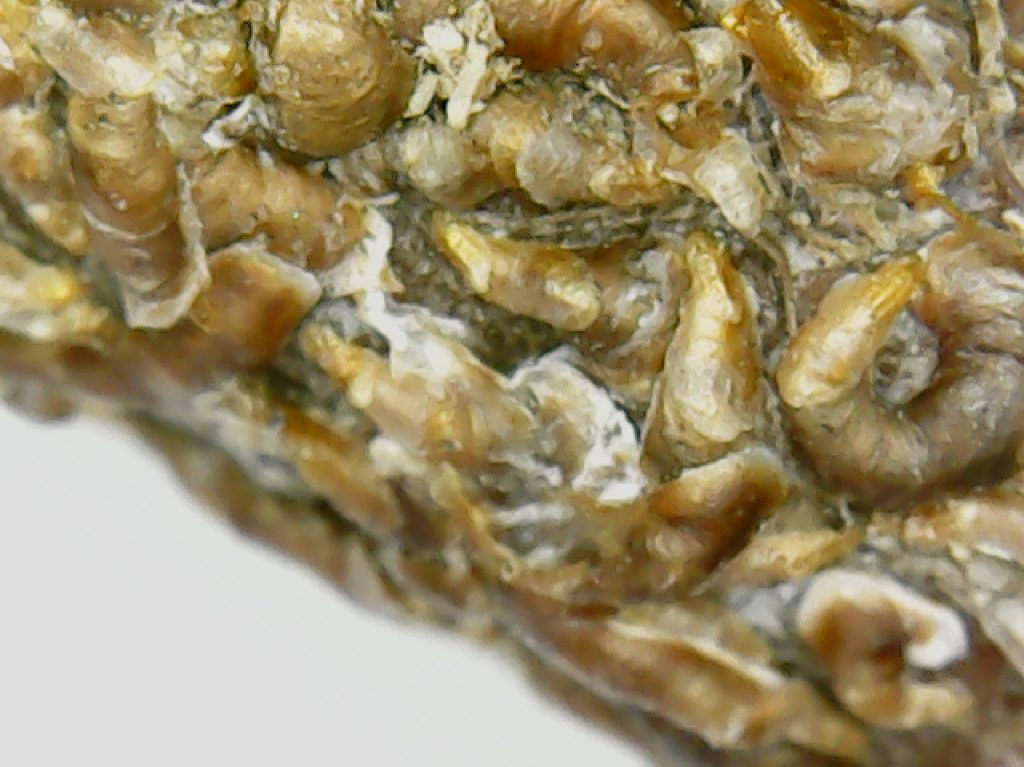 Tea tree oil is anti-bacterial & anti-fungal, however, the oyster shell scale is a little insect, so I wanted to take an added precaution. It is hard to get rid of once you have scale, and rare to see a property with out it in Calgary.
The mixture for the essential oils garden spray is the same ratio. Exchanging the Neem oil for drops of the essential oil specific to your garden issue. Neem oil is an insecticide though, so tread lightly. It will go after the good bugs as well as the problem ones.
On the other hand, Neem oil is used in natural skin care products, and has beneficial qualities for us. Contact me for more info.