Summer 2020 Testimonials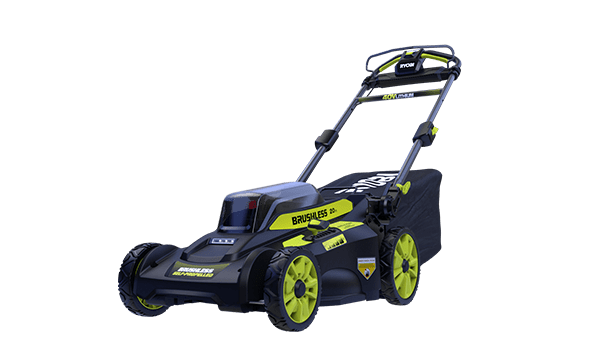 Client testimonials…I swear they are real!
– The job that has been done throughout the season has been very good. No complaints from me.
– Yard looks great thanks to Nick.
– The mowing throughout the season has always been done well.
– Great job.
– Nick does a great job.
– Happy with the job done.
– Always does a good job, is considerate and puts the downspouts down again, cleans up afterwards so no dirt or clippings on any walkways. And the regular guy that comes is super nice.
– Excellent- Lawn looks great. Edges are neatly trimmed and straight.
– The grass was very long and the mower did a good job getting through it.
– The worker was professional and did a great job!- always does a nice job.
– Lawn looks good.
– The yard looks awesome.
– Nick always does a great job. Lawn looks fabulous!!
– Such a nice gentleman and does a great job.
– Nick does a great job. Lawn looks wonderful
– Good job. No complaints
Contact me for more information on products and services offered