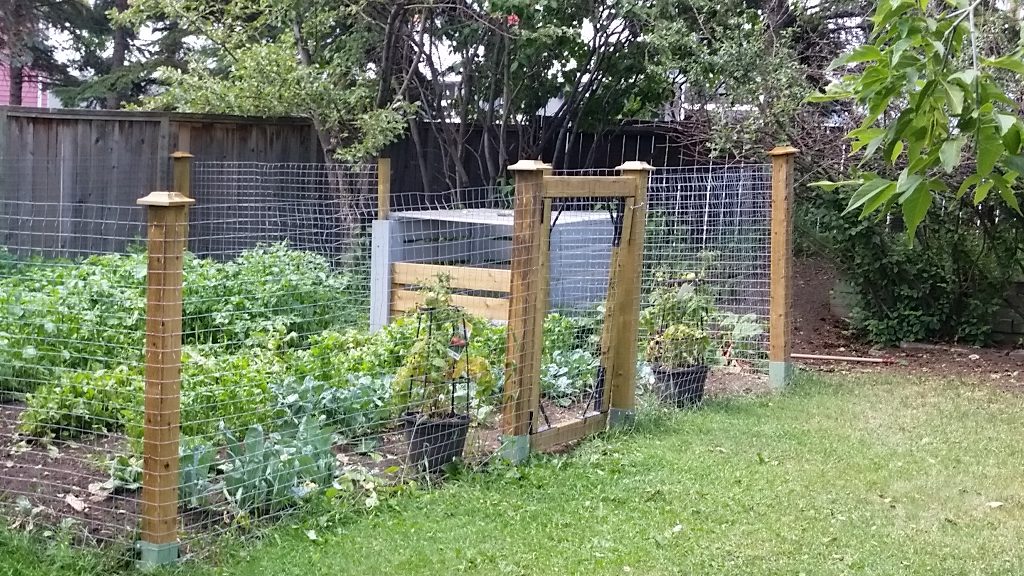 We are not that far from being plants
Plant relatives can mean a lot of things. What I am talking about is the thought, or theory, that we are just plants with more complex emotions. Sounds funny I know. But, when you think about it, and learn more about how plants interact with their environment. We can draw some pretty similar comparisons.
No feelings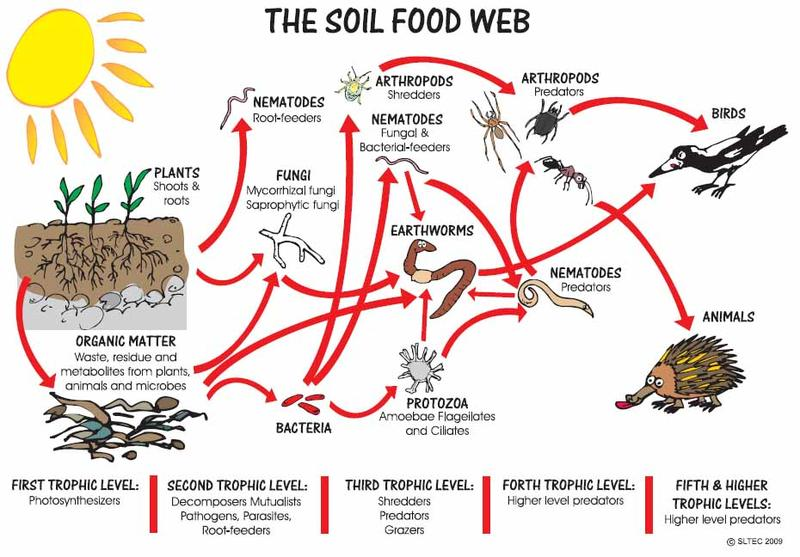 Before I start in on this, I need to point out one thing. I am talking about humans as an organism. On an ecological level. Nature doesn't really have feelings. If it's our time to "feed the soil", Mother Nature deems us just another pile of organic matter, in need of some decomposers to start the process.
Plant relatives – Offspring
Its not news that plants have offspring. Research has shown though, that many plants can recognize their own offspring over plants in the area, even of the same species. They will favour those plants over others.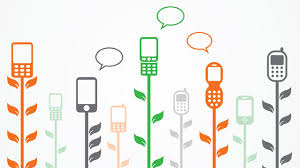 They (plants) also communicate with some other organisms (bees, as obvious example) outside their immediate family (or species), more than others. When something new is added to the garden, it takes some time for the flowers, roots and leaves to form relationships with the surrounding beings in the garden. The more foreign the origin of the new addition, the more time it takes to form those relationships, in the new garden. But, over time, most things (plants in the garden) will form relationships with at least some neighbours (insects, bacteria, fungi, other plants, etc.,) in the garden. And sometimes, more often than one might think actually, there is never a "good" relationship with the new addition to the garden. (Think misplaced plants, like trying to plant a cactus by a swamp). This sounds pretty similar to when someone new moves into the neighbourhood, doesn't it?
Plant relatives – Things out to get ya!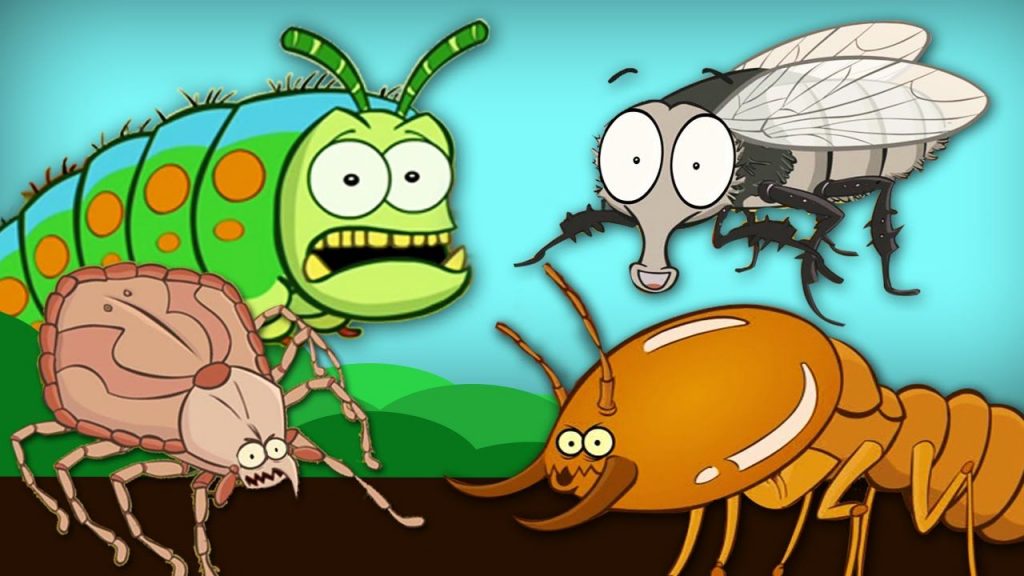 As humans, most of us do not have to deal with predatory animals like lions and snakes. Most of us. For the vast majority, the "humanivores" are much smaller, microscopic in most cases. Why? Perhaps because Mother Nature knows the best attack is the one they cant see coming. We can guard against big cats. Bacteria and viruses are a little harder. They are Mother Nature's population control for us.
Our plant relatives have to deal with diseases, bacteria, and viruses. In the garden, the damaging entities, be they insect, bacteria, or anything else, always go after the weak, sick, and old plants first. In the "human garden". The same is true. Like it or not these things attack us the same way as a field of grass, or a tree orchard. They are Mother Natures way of keeping our population in check. We have tried, and continue to try, everything in our power to fight these things off. We are even sending messages in to space, to other humans outside of our garden (Earth) asking for help. Plants will send signals asking for help from neighboring allies. They are hoping help is out there, just like we are.
Helping our plant relatives & Helping ourselves
If you want your plants to avoid the attacks of herbivorous organisms, then you must keep your plants healthy. Not with chemically artificial fertilizers. With the everyday, nutrients and minerals that are available, for free, in the soil. Healthy soil that is. Soil that you are adding organic matter too in the form of compost, or plant matter for the native microorganisms to then convert to compost for you, in the garden. If our plants do not get the adequate water, sunlight and a steady supply of all the nutrients they need. They will not be able to fight off the herbivorous bacteria that just landed on it. Also, without the relationships to the neighboring organisms, the fight is much harder for the plant as well. Sort of like your neighbor bringing you some chicken soup, when they know your sick.
If we want our humans to avoid "humanivorous" organisms, then we must keep our humans healthy. Not with chemically artificial "fertilizers". With everyday, nutrients and minerals that are available, for free, in the soil. Healthy soil that is. Sound familiar yet? We are not that different.
Plant relatives – Mother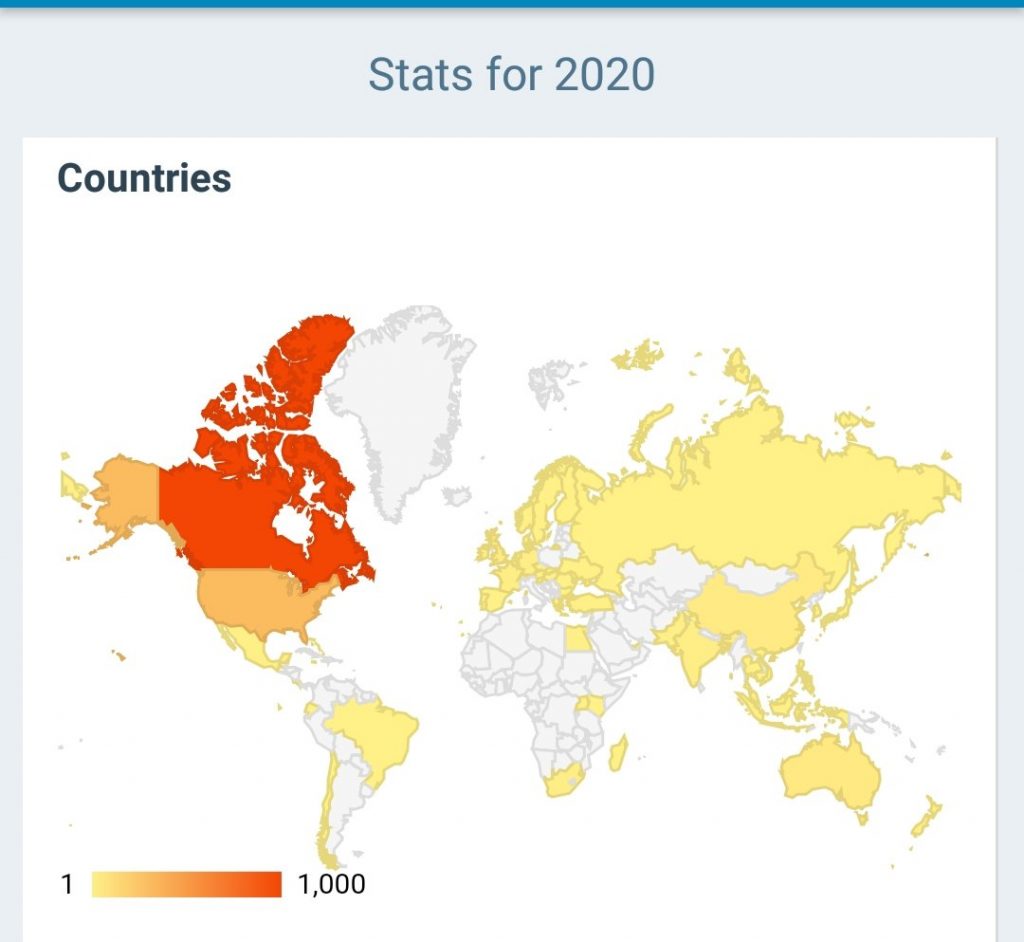 If we could possibly trace our lineages as beings on the Earth. Both us and plants. And, yes there are people working on it. We will see, we all come from the same Mother. Mother Earth. We come from the soil. We take in our nutrients from the soil our whole lives, rather you realize it or not. Then, when we die, we return to the soil. The only real difference between us and plants is that we can walk around. We have more in common than different. Click the pictures below for more information.