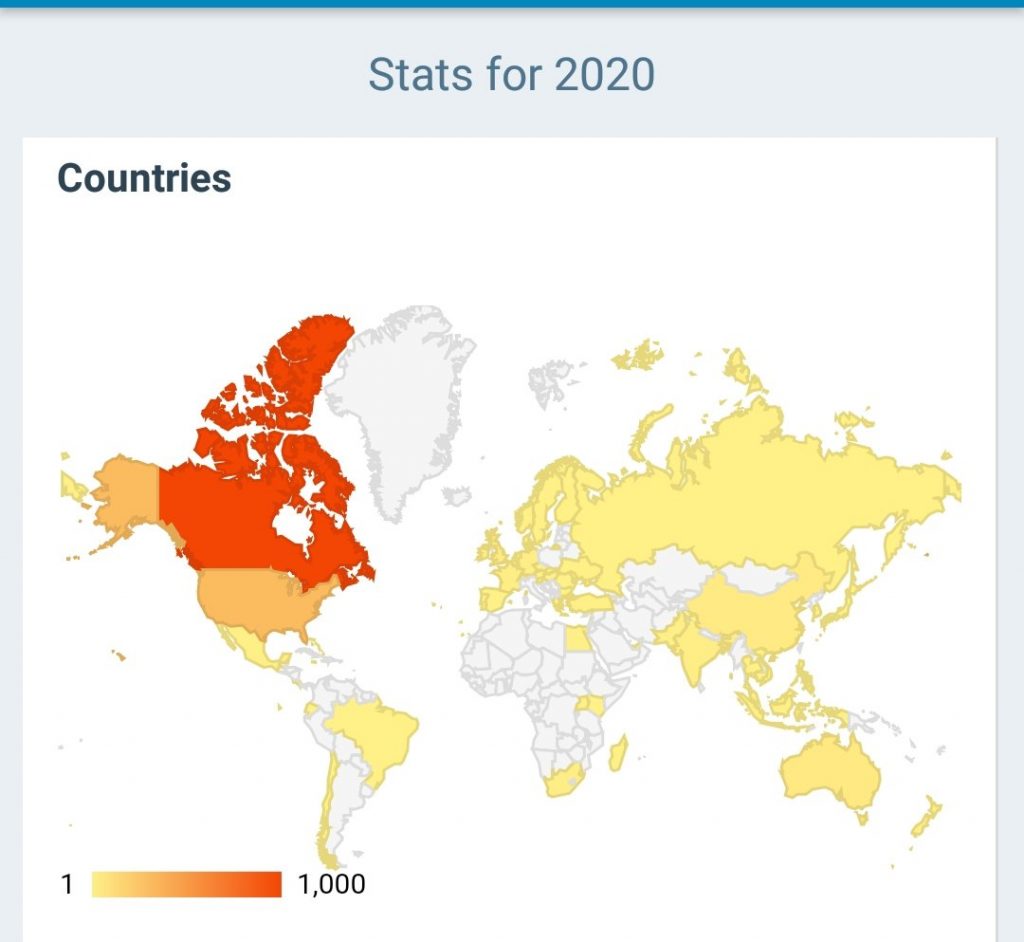 The Goal
Last January I set a modest goal of doubling the traffic on the website www.eatmyshrubs.com. I had learned a lot in 2019 about website development and content, and I was sure that I could do it. The numbers are not large. There were 323 visitors and 705 page views in 2019. Probably the same number that Amazon has in the time it takes to type 323, but that is not the point. I am not competing with anyone. I started the website in 2014 and did not have an actual human on it until 2017, when I started to take it seriously and saw the use in having a website. That is when I started to learn about the inner workings of a website.
It can be a whole other world, with its own language and slang. When you get up in the morning to work on your latest addition, only to find the whole site is down. Trying to figure out why, how to fix it and prevent it from happening again, can be like falling down a rabbit hole at times.
The Modern Day "The Butcher, The Baker & Candlestick Maker"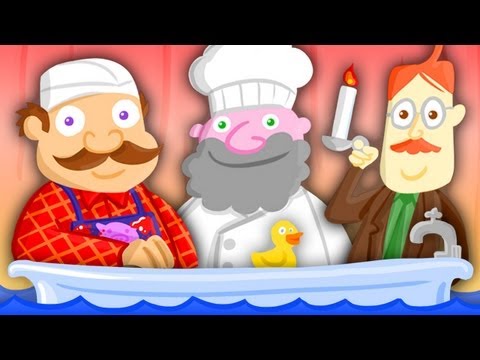 Running your own business in this age is a daunting task even once it is established. Building a business is not for the faint of heart. After working all day and week doing the actual physical work, you then have to do the "business" side of things. Invoicing and estimating, planning and coordinating, marketing and sales. My wife (who also runs her own separate business) and I chuckle a bit at the mention of a weekend. Whats a weekend?
As an organic gardener with many years of landscaping and earthworks experience, website development and maintenance was not, and is not, my forte. Heck I used spelling and grammar correct twice on that past sentence, but here it is.
Back in October when I finally surpassed the views goal of 1410, double the 705 for 2019, I took a screen shot of my WordPress stats page. I had reached the visitor milestone a few weeks before, but I waited until both goals were reached to take the pic. Super Pumped!!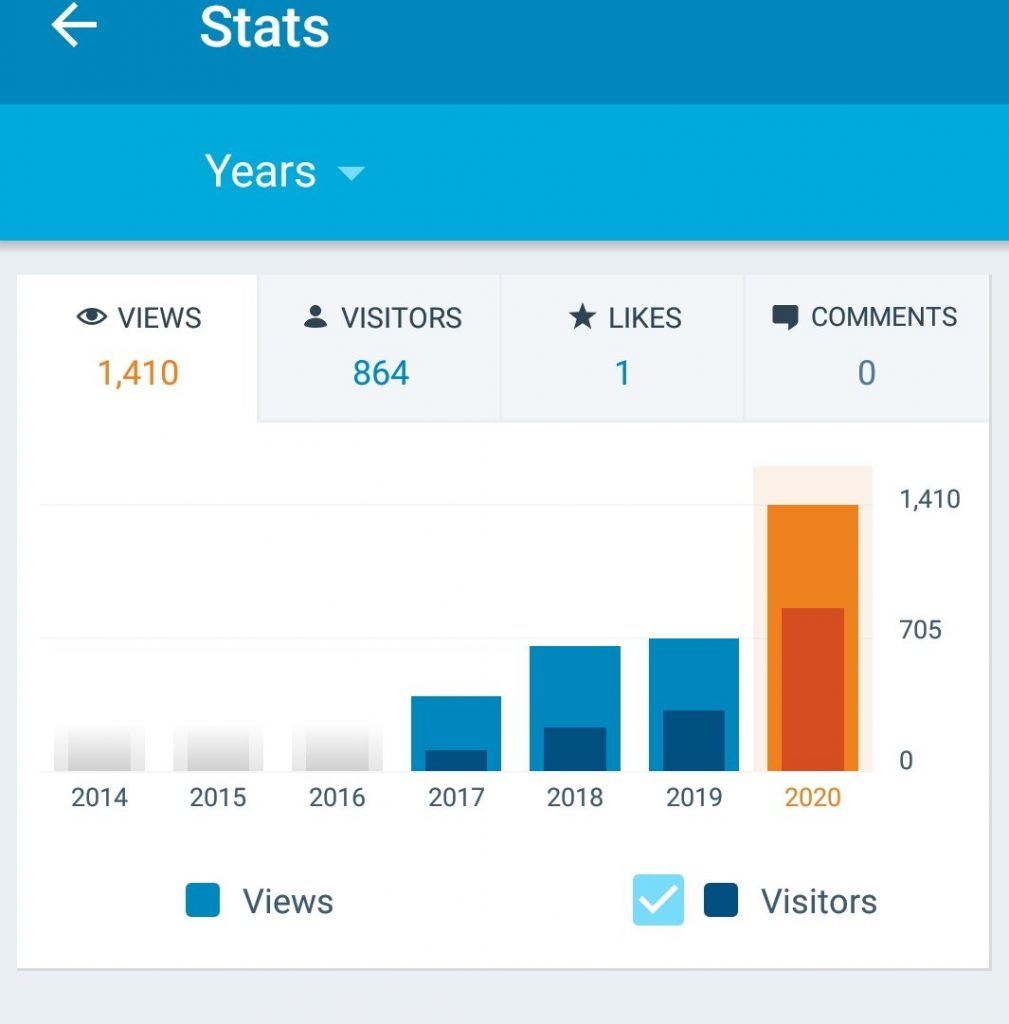 Lets Not Stop There
So I thought at 864 in October, lets see if we can get 1000 visitors and 2000 views. The goal was reached already of doubling the previous years numbers, so why not right? I do think the 2000 views may be a bit lofty, but yesterday, with 11 days to spare!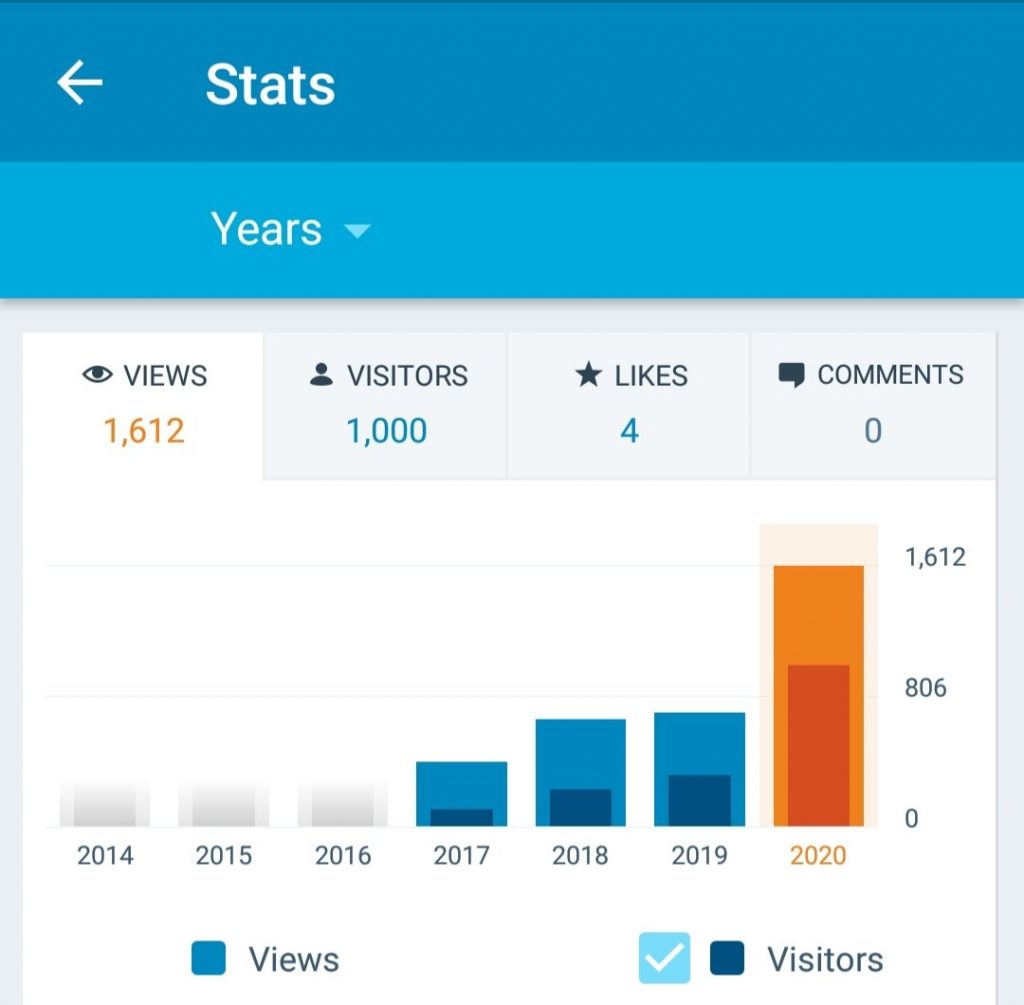 BAM!!!!!
1000 visitors. I can't thank everyone enough. The coolest part of having a website for me is this below: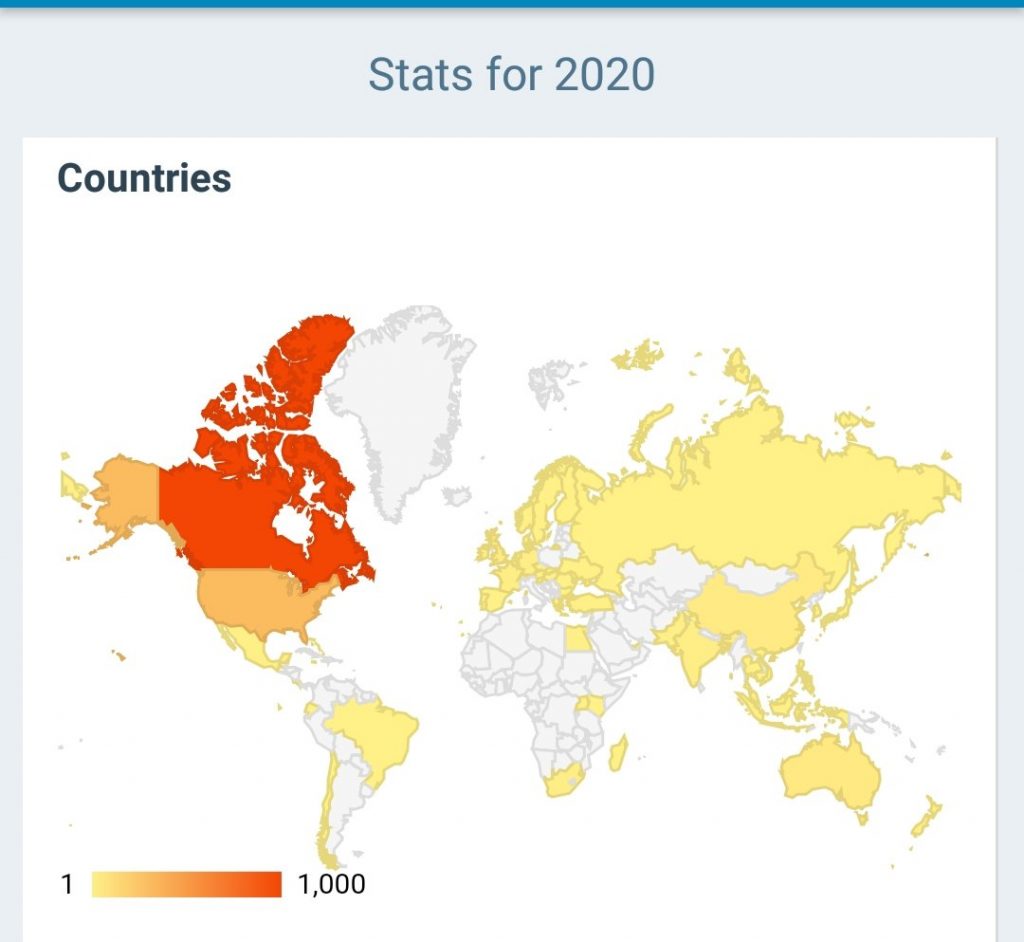 As one might expect, most of the traffic is coming from North America. Thank You fellow North Americans! But, of the 195 or so countries in the world. 61 of them are represented on this map. 61 countries!!! Thats so cool!
THANK YOU EVERYONE!!!
The Goal 2021
So what's next? Well, we moved! Still located and based out of High River, Canada, we moved to a bigger location with room to expand both (Eat My Shrubs Organic Land Care & DJ Wellness Consulting) of our businesses.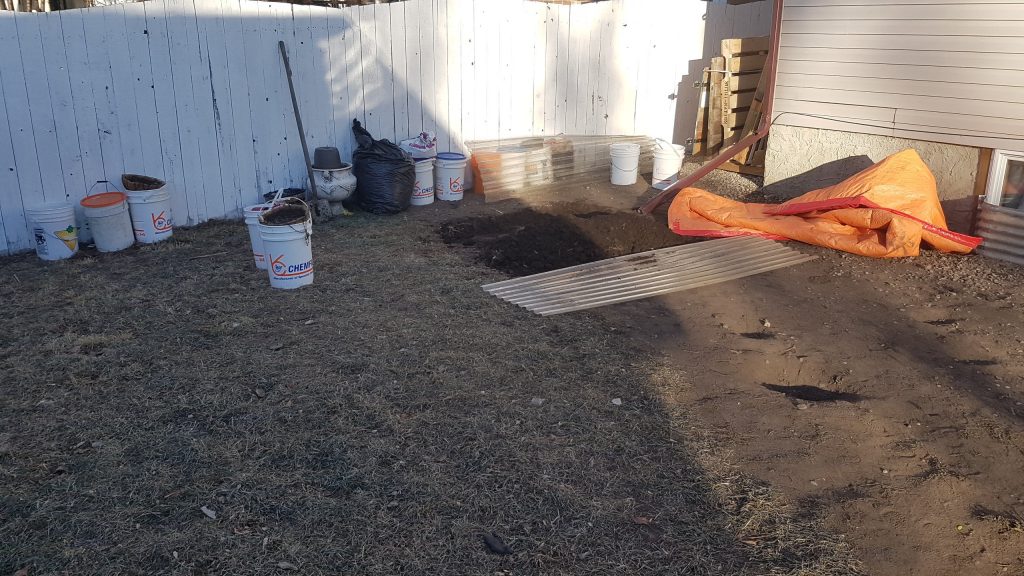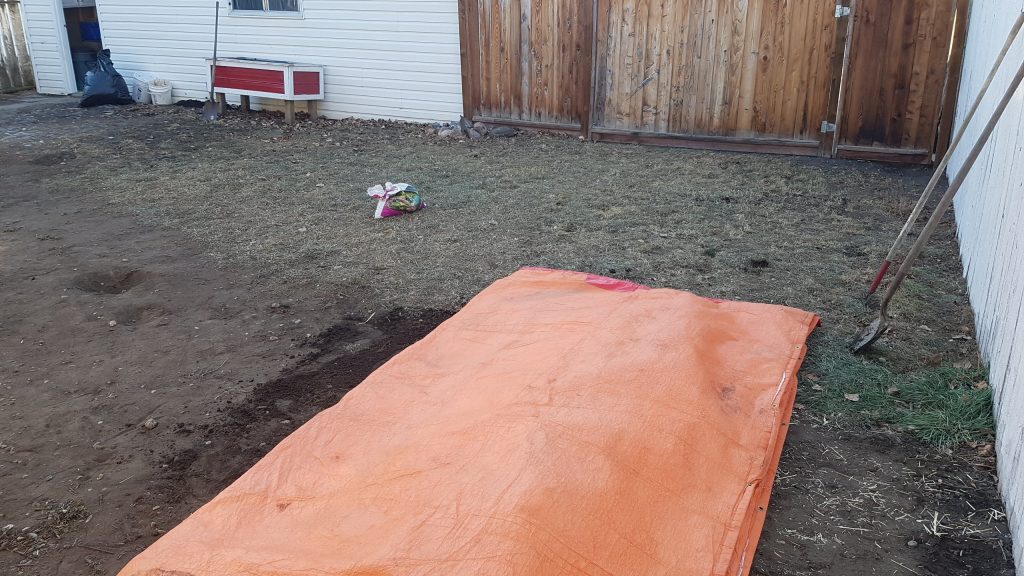 Consider these some of the before pictures from our yard. Check out the website for future blog posts and follow me on Instagram to watch the development of this bare, canine destroyed lot into something (hopefully) beautiful, organic, and self-sustaining.
As far as website goals. Lets try for 2000 visitors from 98 countries in 2021. I think we can make it happen. Woo Hoo!!
If you are still reading this, happy holidays wherever your are, be healthy, and all the best in 2021!!